3 Cheers for Church Chair Trolley!
Chairs are not the easiest things to move. Especially when you need to move 200 of them on a regular basis! That's where one of our chair trolleys came into its own.
Chair trolleys are a great way of avoiding lifting of heavy, cumbersome chairs. Bedworth Life Church got in touch to let us know how pleased they were with their new addition. With many different events happening each week at their venue, they felt like they were forever lifting and moving chairs around! Hence their need for a solution.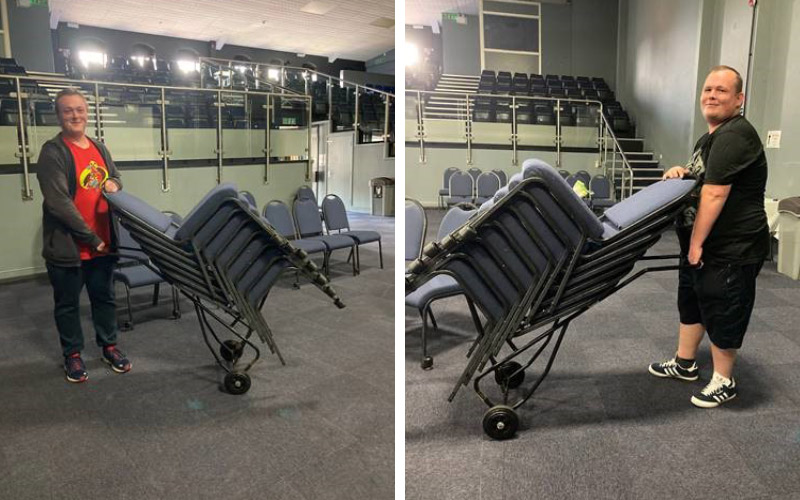 Liz Hicks, Operations Pastor at the church said, "Life Church in Bedworth is a very busy church with different activities taking place in it at least 6 days a week. We are constantly having to move the chairs around, of which we have about 200. The chair trolley was ordered one afternoon and arrived really promptly, the very next morning. The trolley makes it so much easier and a lot safer to move the chairs around with. As you can see from the smiles of the volunteers in the photos - the volunteers were very happy with the purchase!"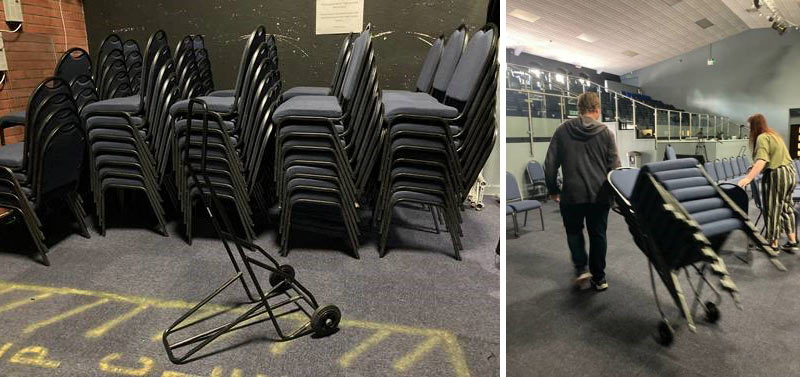 If you'd like to know more about Bedworth Life Church, do check out their website.

Author Bio -
Debs
Digital marketer, social media, content writer, musician, sloth-lover, tea-drinker.