Caking Bad - Sales Manager Mark is 52
Our Sales Manager, Mark Wilson, is celebrating his birthday this week and as a surprise one of the girls organised a cake to be made..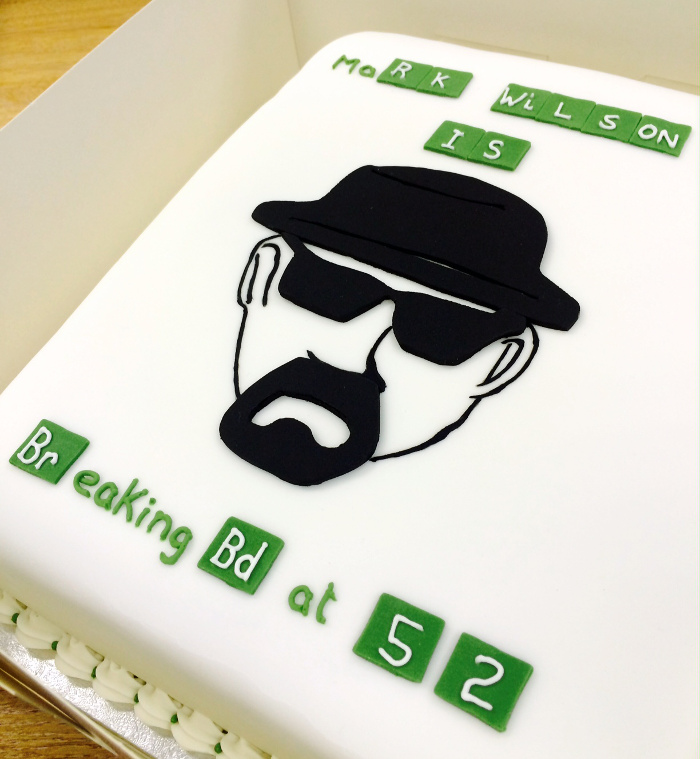 You may have guessed by now that Mark is a big fan of Breaking Bad! The numbers on the cake may or may not relate to his age, we shall let you decide on that one.
We felt a bit bad once the cake was cut as I'm sure you agree it's a work of art, however the fact it is a chocolate cake went some way to make up for this.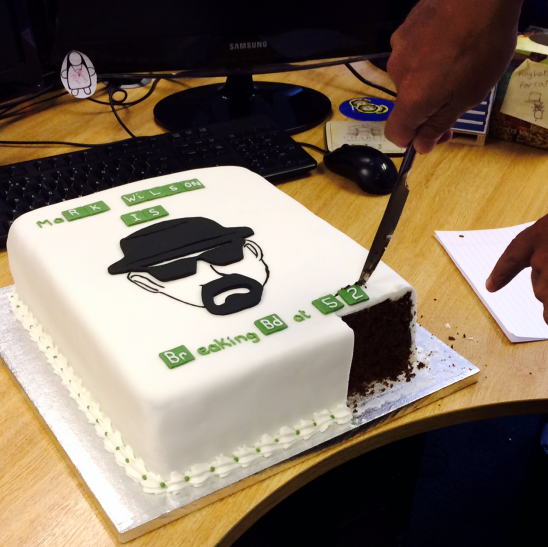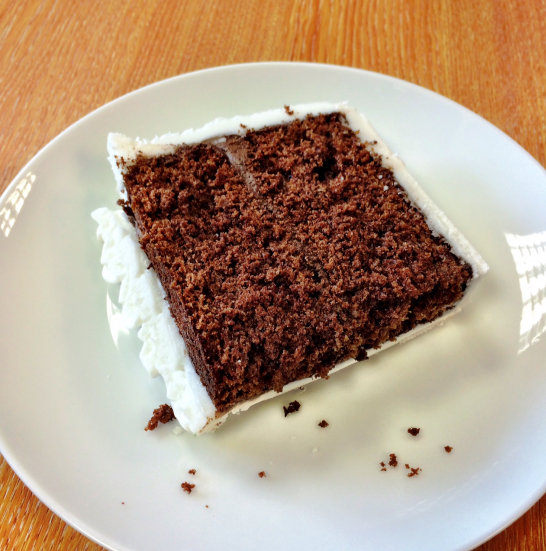 So join us in wishing Mark a very HAPPY BIRTHDAY and we'd love to know what you think of the cake and if you have any colleagues with amazing birthday cakes we'd love to see them.

Author Bio -
Laura Holland
Social Media and Web Content Coordinator, Jan 2014 - May 2015