CCTV Signage Requirements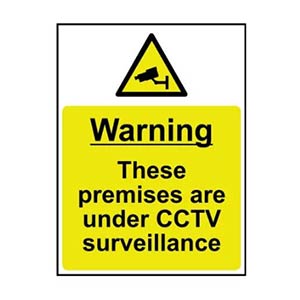 In accordance with the 1998 Data Protection Act there are a number of rules and regulations regarding how signage should be used in conjunction with CCTV systems.
Rules regarding CCTV Signs:
Signs should be positioned so that the they can be seen by the public upon entering the zone covered by CCTV
These signs should be clear and legible
The person or organisation responsible for the CCTV scheme should be displayed
Details of how to contact the responsible person or organisation
The purpose of the CCTV scheme
At ESE Direct we supply a range of CCTV signs to help you meet your legal requirements.

Author Bio -
Simon
Managing Director, 1999-2015.