Curtain Call for Customer
When you think of industrial products, haberdashery and home accessories aren't the first things to spring to mind. But for one customer we were his first choice for curtain accessories
Ben was looking for a solution for some heavy-duty curtain tie backs which he required to hold back a large set of gold chain curtains. Struggling find something to suit and thinking 'outside the box' he got in touch with us about utilising some of our braided twisted ropes which handily include slide-snap connectors. We were really happy to be able to help by supplying a set of custom-order ropes, cut to his specific desired length, complete with polished brass ends and connectors.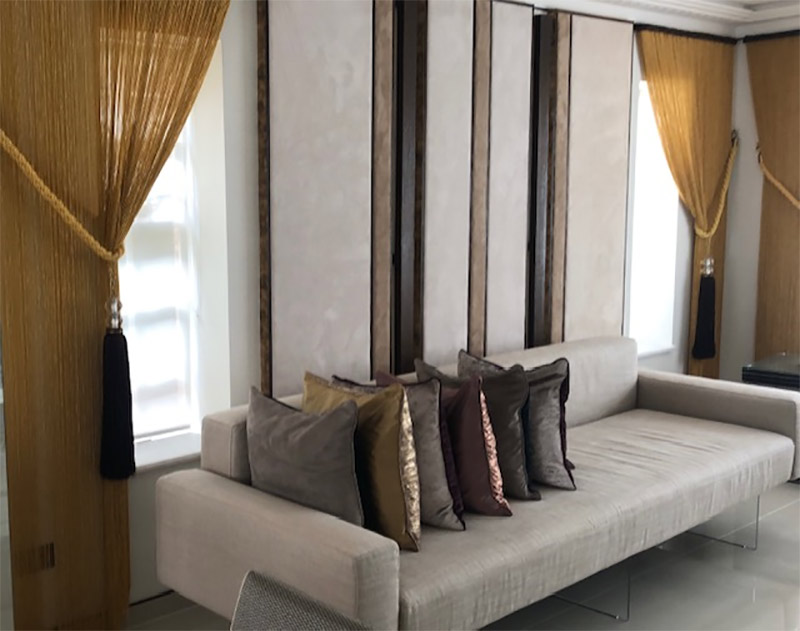 Ben was so pleased with the finished result that he shared this gorgeous picture of them fully installed. Ben said, "All arrived today and very pleased with the order. I thought you might like to see a picture of how I am using them. Thanks again for all your help and wish you a great weekend."
We think they look fabulous, the perfect finishing touch.

Author Bio -
Debs
Content, marketing, social, graphic design and PA to an unusual small red dragon.