Customer Stories - Step Ladders
The other week we asked for your customer stories and we had a great response!
Our featured customer story today is from Bobs Radio Know-how, they offer a P-Minus-Q service at festivals across the UK.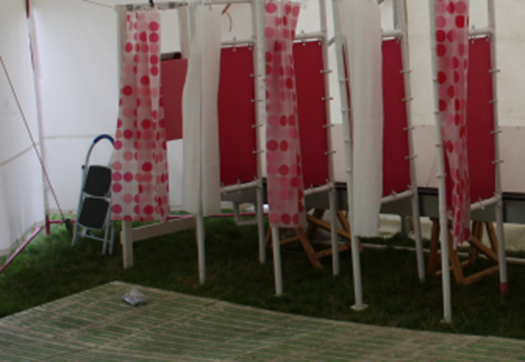 What they discovered was that some shorter ladies and children needed more height to make use of the shewee tents and that is where our step ladder came in.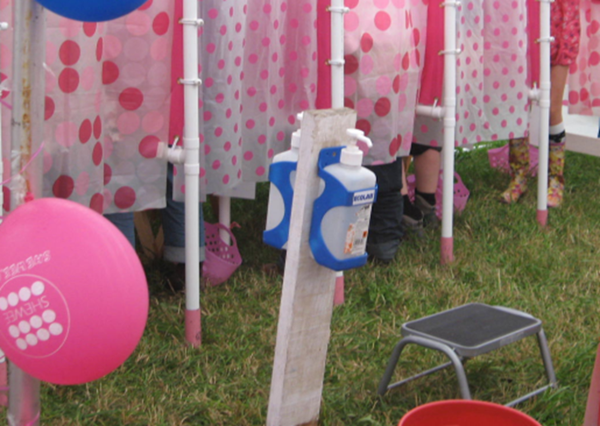 Being stable even on rough grass they are now able to advise mothers with small children and of course the short ladies (we have been assured in a tactful way) that there are step stools if needed.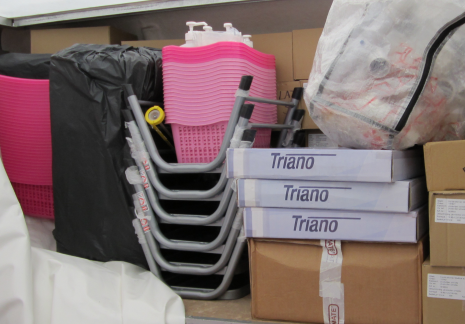 And when it's all done, they stack away neatly and compact ready for the next festival!

Author Bio -
Laura Holland
Social Media and Web Content Coordinator, Jan 2014 - May 2015