ESE Receive Feefo Gold Trusted Service Award
Continuing to provide a high level of customer service, we're proud to announce that we have been awarded the Feefo Gold Trusted Service Award for a second year.
Feefo are widely respected for providing a platform for honest reviews by actual customers. By using their services, not only do we get to read all the great feedback from our happy customers, we also get to learn about those orders which may go awry (it happens occasionally, we're all human). In learning about our customer's experiences we can work on ensuring that we achieve a level of service worthy of the Gold Award in 2020!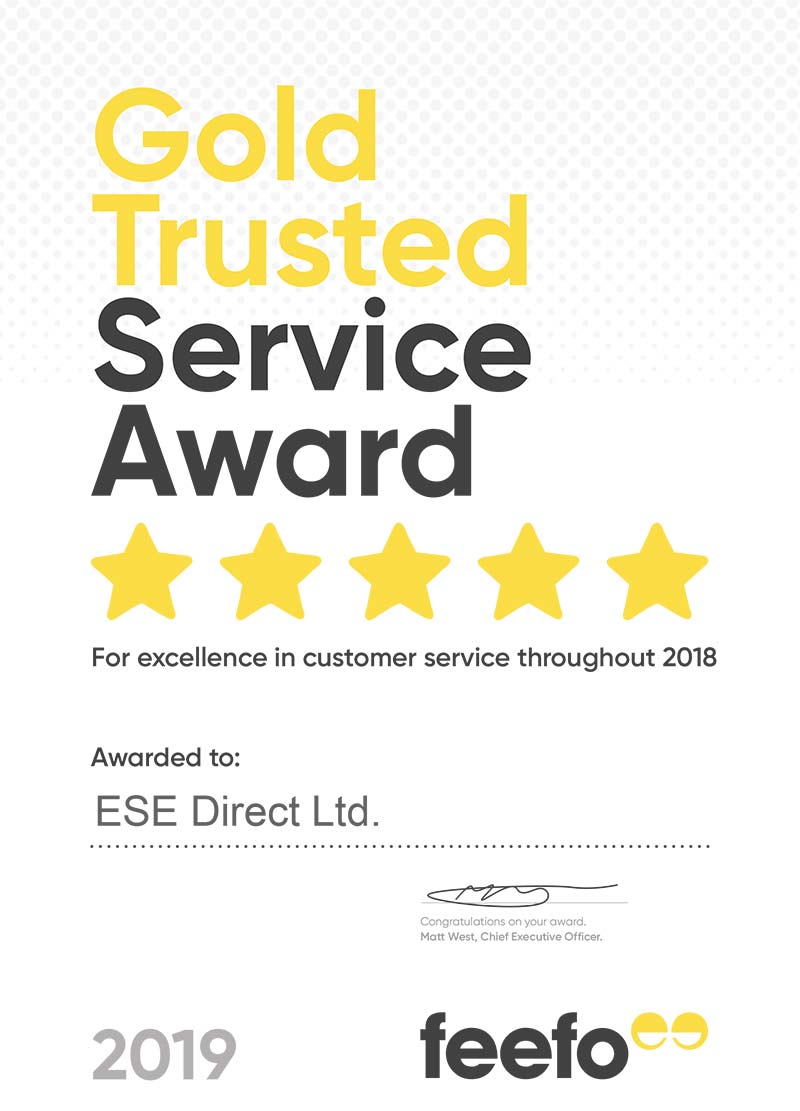 Author Bio -
Debs
Content, marketing, social, graphic design and PA to an unusual small red dragon.