ESE Win Feefo Platinum Trusted Service Award 2nd Year Running!
We're delighted to have gained the feefo Platinum Trusted Service Award 2022 for exceptional customer experience.
It's been another challenging year for many businesses. But we've worked hard to give our customers confidence in our services. With support from our suppliers and our stalwart in-house team we're proud that our customers keep on coming back, and provide us with plenty of positive feedback!
In order to maintain our Platinum award we've successfully fulfilled feefo's criteria of collecting over 50 public service reviews during 2021 and acheived an average service rating of at least 4.0.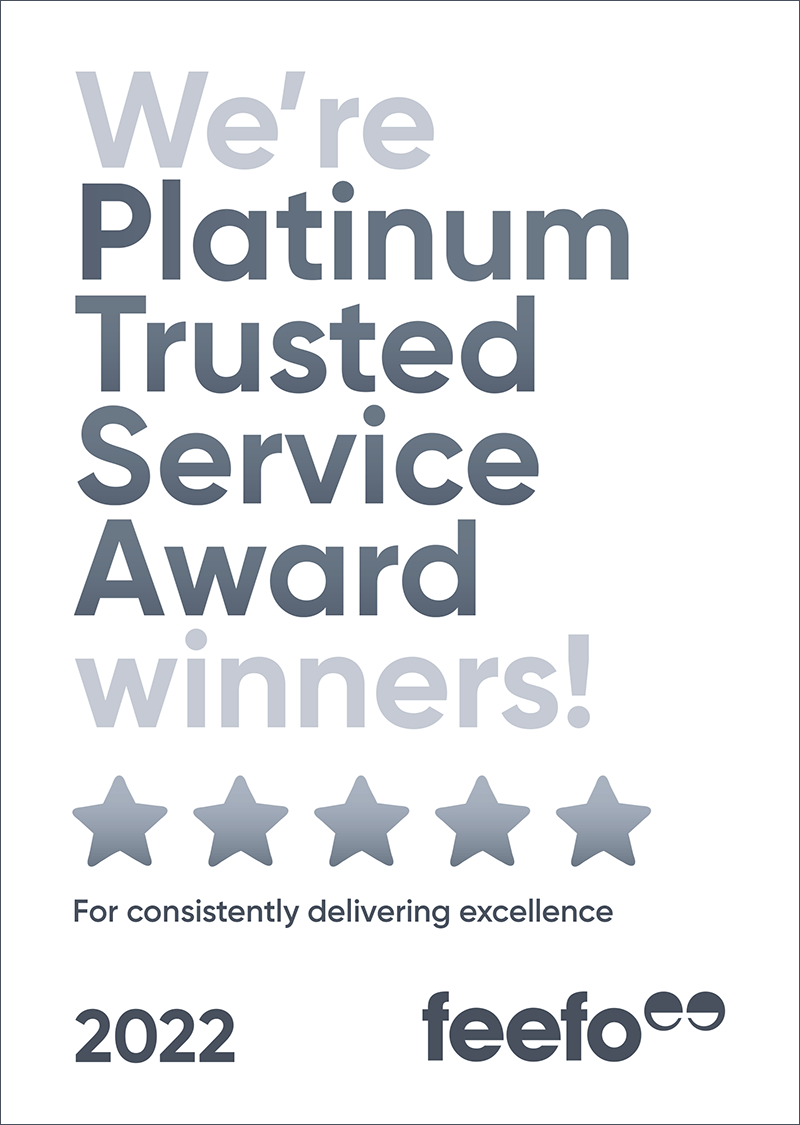 Thank you to all of our customers who took the time to leave a review or a rating, we really appreciate it! Read ESE Direct feefo verified independent customer reviews.

Author Bio -
Debs
Digital marketer, social media, content writer, musician, sloth-lover, tea-drinker.