Five Big Lebowski Quotes as Workplace Safety Signs
Released in 1998, the Big Lebowski has been steadily gaining a huge cult following ever since, so to celebrate its infinite quotability and to pay tribute to the adventures of The Dude and Walter, we thought we'd create some workplace safety signs from some of our favourite (non-sweary) dialogue.
This aggression will not stand, man.
Who said that? - As said by The Dude in his conversation with the 'Other' Jeff Lebowski.
When can I use it? – Useful in any situation where tempers are likely to run high, such as tense meetings or times where there isn't quite enough office cake to go around.
This is not 'Nam. This is bowling. There are rules.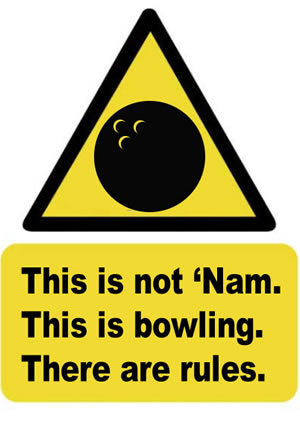 Who said that? – Walter, whilst engaged in a serious sport (it's a league game).
When can I use it? – Can be used or adapted any time work etiquette is being breached or the correct respect is not being given to important issues (such as who's turn it is to make tea).
You are entering a World of Pain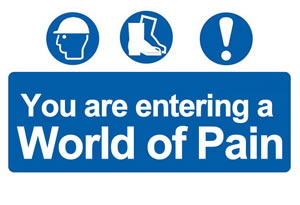 Who said that? – Walter, again, at the climax of the previous argument.
When can I use it? – Can be usefully displayed on a wall at the entrance to any workplace department where tasks are typically stressful or convoluted to complete (no names mentioned *cough* I.T. *cough* ).
Careful man, There's a beverage here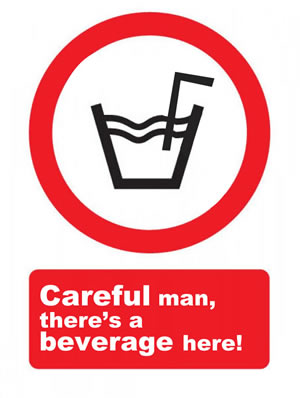 Who said that? – The Dude, whilst protecting a glass of White Russian.
When can I use it? – Should be prominently displayed anywhere that pedestrian traffic may pose a hazard to tea, or any similar liquid used for workplace refreshment.
Forget it Donny, you're out of your element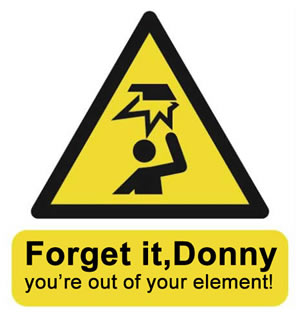 Who said that? – Walter, to a confused Donny.
When can I use it? – Can be referred to in meetings where participants are commenting on things beyond their personal experience (e.g. a coffee drinker weighing-in on the 'milk in first' tea debate).
If you haven't seen the Big Lebowski, then it is probably about time you did. Read more about in on the IMDB page

Author Bio -
Martin Gilmour
Marketing Manager for ESE Direct, in my spare time I enjoy reading, playing music and near-total avoidance of DIY.