How to Choose the Right Bike Shelter for your Company
To mark the start of Bike Week 2015 we've written a little guide on things to examine when selecting cycle shelters for your business.
Biking to work has never been more popular, so with this increase in cycles at work, more and more businesses are recognising the need for adequate bike storage for their staff. A bike shelter can be a significant investment for your business, so before taking the plunge there are a few things you should consider.
Staff Numbers
Much like car parking space, the size of shelter needed will depend on the amount of staff you have and how many of them are likely to want to bike in at any one time. Obviously there is going to be seasonal variation, with biking being much more popular during the summer months and only the very committed wanting to cycle through ice and snow. Capacity of cycle shelters is not only determined by the physical dimensions of the outside, but also the amount of stands and racks inside, so it is worth doing some research or calling our team for advice.
Budget
How much you want to spend on work cycle storage will very much effect the type of shelter you look for. Typically they will range from 'functional and practical' right up to premium designer installations for when outside appearance is just as important as the need to park bikes.
Space
Another practical consideration is the space you need the shelter to fit into. Before purchasing you should measure the size of the area allotted, so that you can make best use of the space and not end up with a shelter too big to fit properly. Another thing to consider is the access to the plot, this will determine whether you have a traditional single sided shelter or can accommodate access from two sides to allow a double sided version.
Weather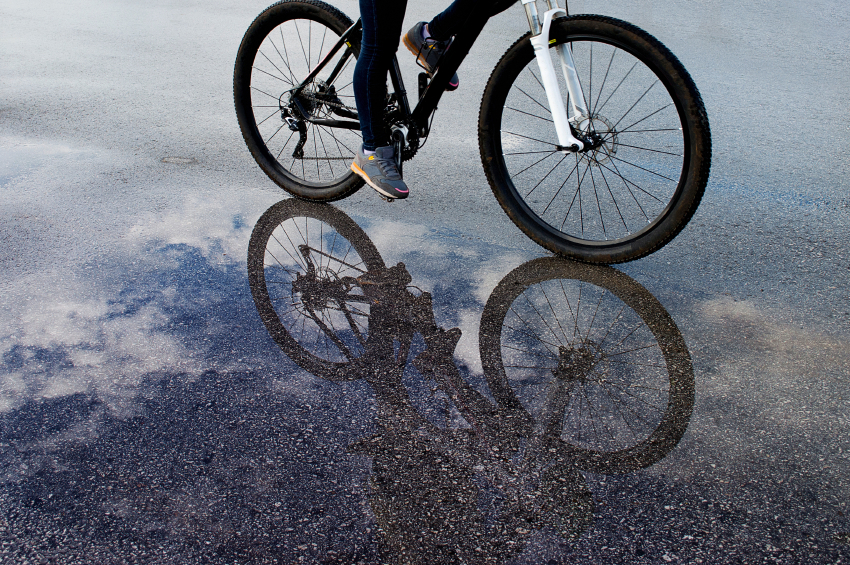 Shelters are available with just a roof, a roof and a back panel or with three sides. The level of protection may well depend on how exposed to the elements the site is and how often you experience driving rain.
Security
The majority of cycle shelters will features stands that can be used to lock individual bikes to, however, if you feel the need for extra protection from theft, you could always look into one of our secure cycle compounds. These feature Perspex side panels and a gate with a lockable hasp. If you should need any further help on the right shelter for you, call us on 0808 163 3704 drop us an email to [email protected]

Author Bio -
Martin Gilmour
Marketing Manager for ESE Direct, in my spare time I enjoy reading, playing music and near-total avoidance of DIY.