How To Maintain Your Workplace This Winter
As we're fully into autumn - some places have already experienced their first frost - winter is just around the corner. That means frost, snow (there's talk among the weather forecasters that we could see a white Christmas this year!), ice and rain, coupled with fewer daylight hours, can lead to plenty of slips and trips!
Keeping workplace paths and walkways safe, as well as goods entrances and warehouses with heavy traffic, is a must to ensure the safety of your staff and visitors. It's wise to be prepared for when the winter weather hits, so here's our advice on how to maintain your workplace this winter.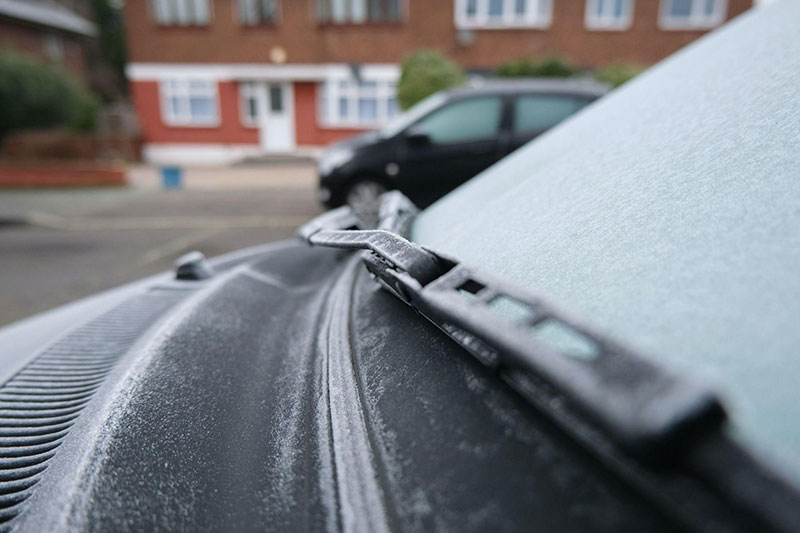 Assess the risks
Before you start buying up snow shovels and other cold weather equipment, take some time to assess your workplace for potential risks. Consider visibility around the building, the pathways, entrances and exits, any car parks, truck delivery areas and warehouse floors.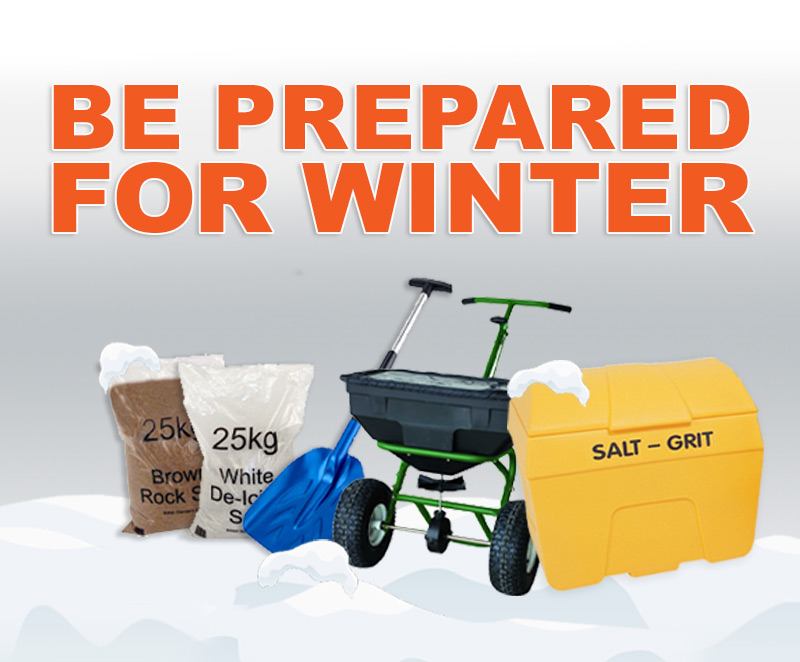 Remember, what falls on the ground outside doesn't always stay outside. People may enter with wet shoes, depositing water and making reception areas and other floors that are tiled or vinyl-covered particularly slippery. Vehicles can leave behind snow that was trapped in tyre treads around warehouse entrances and distribution areas.
The more you can assess the risks and identify potential hazards, the lower the likelihood of accidents happening.
Make sure visibility is good
With fewer daylight hours and darker days, visibility drops during the winter. On some days, heavy rainfall or thick fog can reduce visibility significantly.
If you have staff that wear high visibility workwear, make sure it is appropriate for the weather in winter, such as thicker high visibility jackets. Provide clothes that are waterproof and warm to protect them from the elements, particularly if they are working in areas that are prone to draughts, like warehouses. Don't forget to think about footwear too.
Slips and trips
Slips and trips in the workplace are a common cause of injuries. This is exacerbated during winter due to the cold, rain, ice, snow and even fallen leaves. This should be a major concern for business owners because if a workplace accident happens and you haven't implemented the necessary safe working practices, you could be held accountable.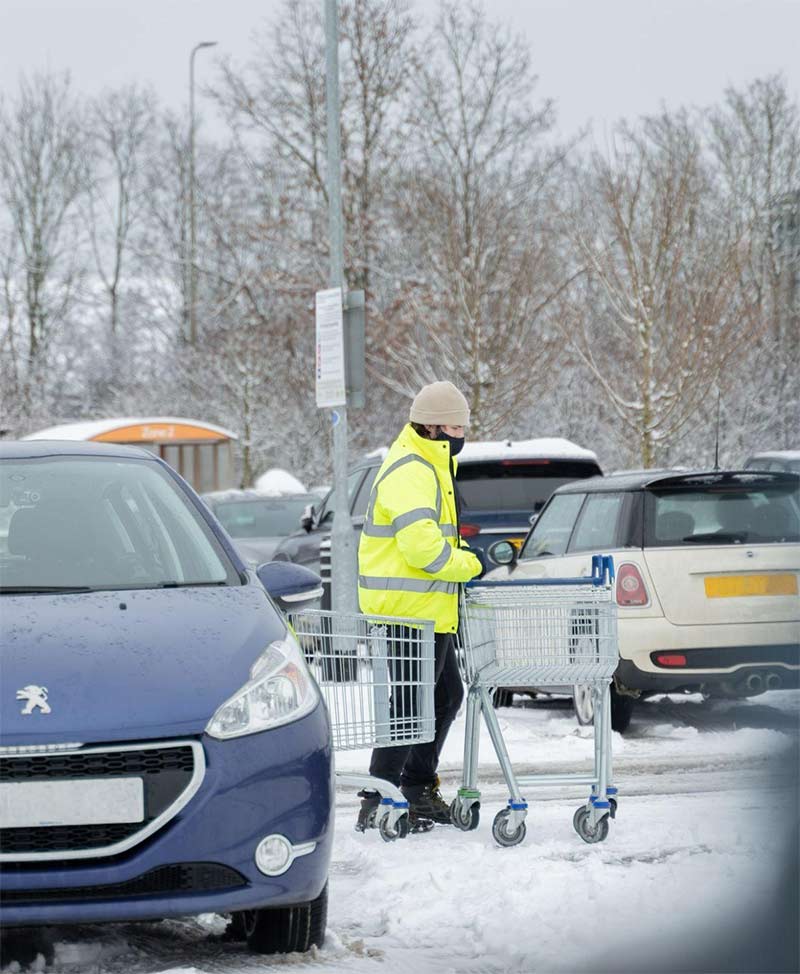 Let's look at the most common cold weather hazards you need to consider:
Maintaining your workplace this winter not only ensures your business production levels don't suffer, but it also protects the safety of your staff. Failing to be prepared could cause accidents, which may result in your business facing the risk of being held responsible for unsafe working conditions. As well as adhering to manual handling safety measures as part of the Workplace (Health, Safety and Welfare) Regulations 1992, the prevention of accident-related injuries from slips and falls is also a consideration.
There are a wide range of products to ensure your business premises are winter-safe. Vehicle snow socks and flexible PVC vehicle traction tracks provide the ideal solution should your car get stuck or caught out by overnight snowfall. Mobile grit dispensing bins are a great solution to help to get you moving. As well as de-icing salts and salt spreaders, there are also a wide variety of different snow shovels and snow ploughs at your disposal.
Stock up on your winter maintenance essentials at ESE Direct. We are proud to be a leading supplier of industrial and commercial products, and our experienced team is on hand to help with any query.

Author Bio -
Debs
Digital marketer, social media, content writer, musician, sloth-lover, tea-drinker.