How To Remove The Smell Of Rubber Matting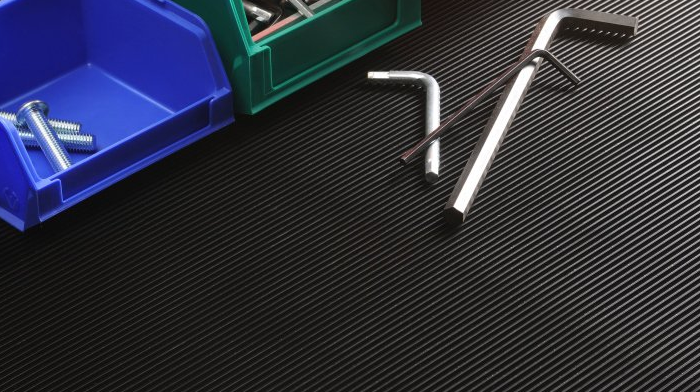 It's happened to everyone, you buy some brand new rubber matting, put it in place and then realise all you can smell is rubber. So how do you get rid of this smell? We shall tell you.
Horse Mats
A lot of our customers use our matting for their stables, and whilst the rubber matting smell isn't terribly apparent there is a way to remove the smell of rubber (and other stable related smells at that).
Fieldguard Green Gloop has been used, and recommended by many people who have horses and use matting, and its economical too, you dilute the gloop with water and it will last you, and then simply clean the stable as you would normally.
Indoor Mats
For those of you that have bought our matting for indoor use there is a way to remove the strong rubber matting smell which can penetrate your home:
You will need: a clean cloth, 1 cup (240ml) white vinegar and dish soap.
Fill your sink or a tub with warm soapy water and add the white vinegar.
Submerge your mat(s) in the water and let them soak for at least 30 minutes.
Scrub the mat(s) with a clean cloth and then rinse with clean water
Leave them outside to dry, preferably in the sunlight for at least 3 hours.
Or if the smell doesn't bother you that badly you can try and spray them with febreeze outside.
Warehouse & Industrial Mats
Most warehouses or industrial premises won't be worrying too much about the smell of the mats, however if you do want to try and cut down on the smell you can do just by rinsing with soapy warm water and letting it dry naturally outside before putting into place.

Author Bio -
Laura Holland
Social Media and Web Content Coordinator, Jan 2014 - May 2015