Magnetic Sweeper for RSPCA Block Fen
Ferrous waste can be a real hazard for animals as it can get lodged in their paws causing pain and injury. So when Emma from RSPCA Block Fen in Cambridgeshire contacted us explaining that they were in need of a magnetic sweeper we were more than happy to help.

Emma, a volunteer at the animal centre explained, "We have a lot of jobs to do around the centre but it is important that all the floors are kept clean and there is no tiny scraps of metal left on the floor. We have just employed a new handy man and we now need to get him some new tools and materials so he can get on with the jobs".
"At any one time we can have 63 dogs,72 cats,32 rabbits ,small animals, Birds poultry and farm animals at Block Fen. So as you can imagine there is always lots of work to do. We have just had our second auction which i have been collecting lots for so we can build a new chicken house and a new pond and pen for all the rescued ducks and geese. There is always something to build or repair".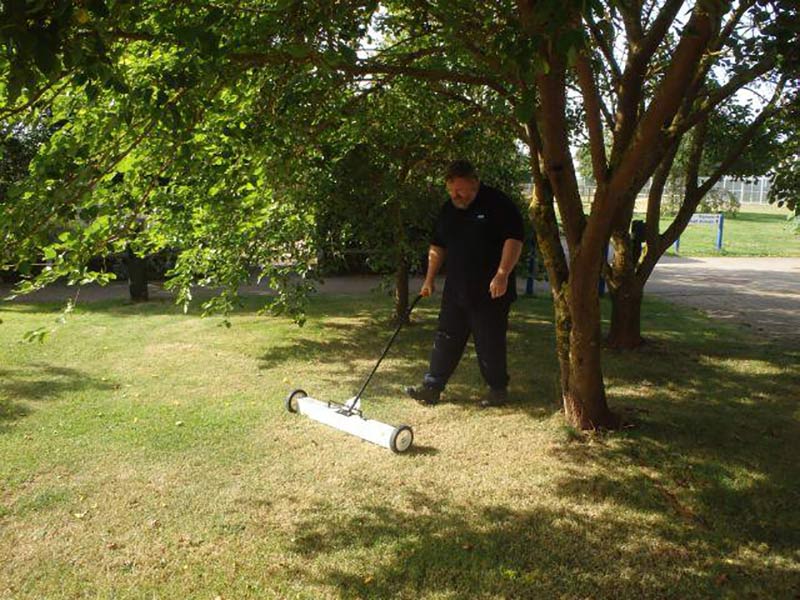 Magnetic sweepers collect shards of metal, nuts, nails and other ferrous waste particles which may cause harm to animals or humans when trodden on.
Kevin said "It is an excellent piece of kit .This means we can ensure that no animal gets anything sharp in their feet. THANK YOU ESE so much".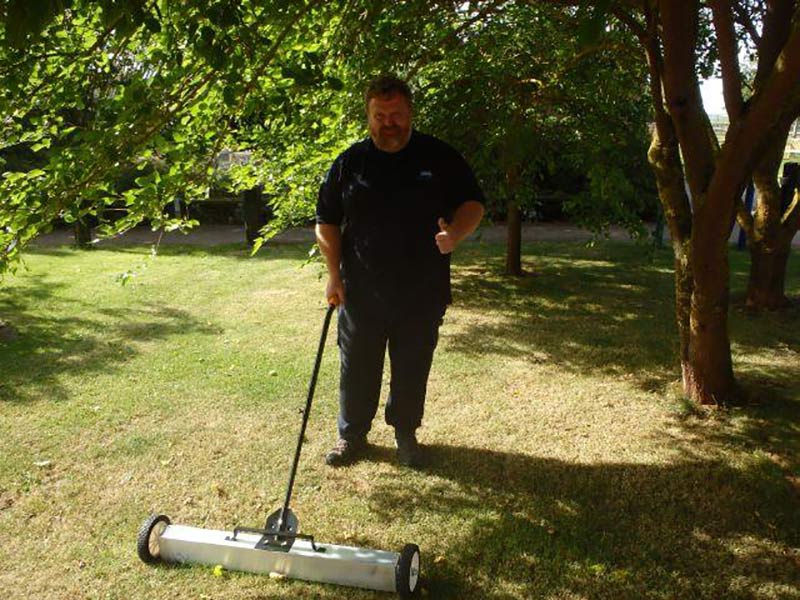 Just look how pleased Kevin is with his shiny new magnetic sweeper! We do like to see a smiling man happy in his work.
If you'd like to know more about RSPCA Block Fen check out their website.

Author Bio -
Debs
Content, marketing, social, graphic design and PA to an unusual small red dragon.