Motivational Quotes We Like
Every week our customer service and sales team choose a motivational quote and explain how that relates to the work they do and the company.
We have chosen our favourites from the month to share with you.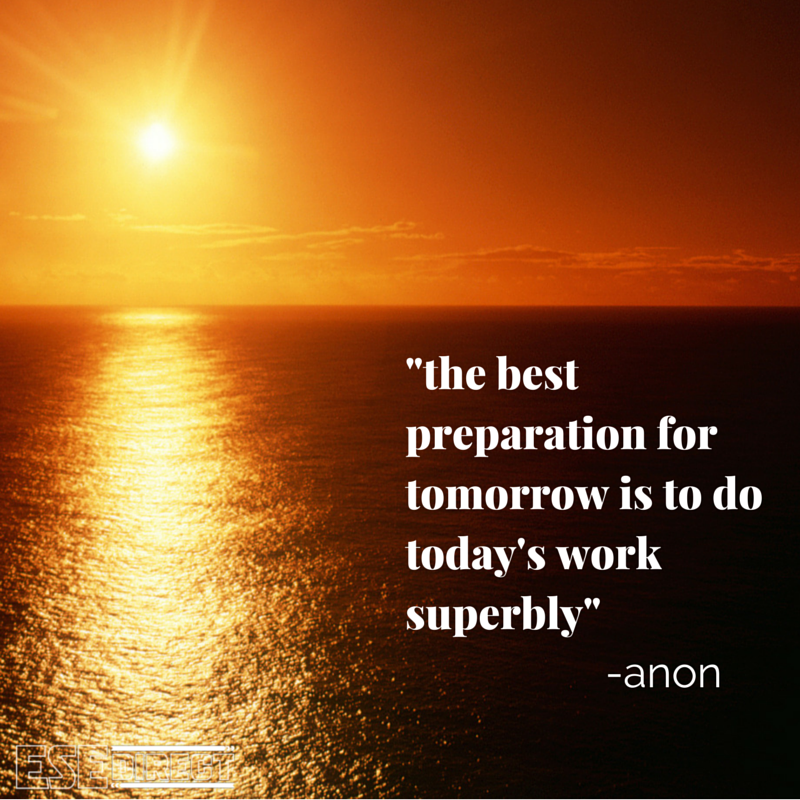 Meaning that you should focus on the work in front of you and not get distracted, by doing this you will already be in a much better position for doing your work tomorrow.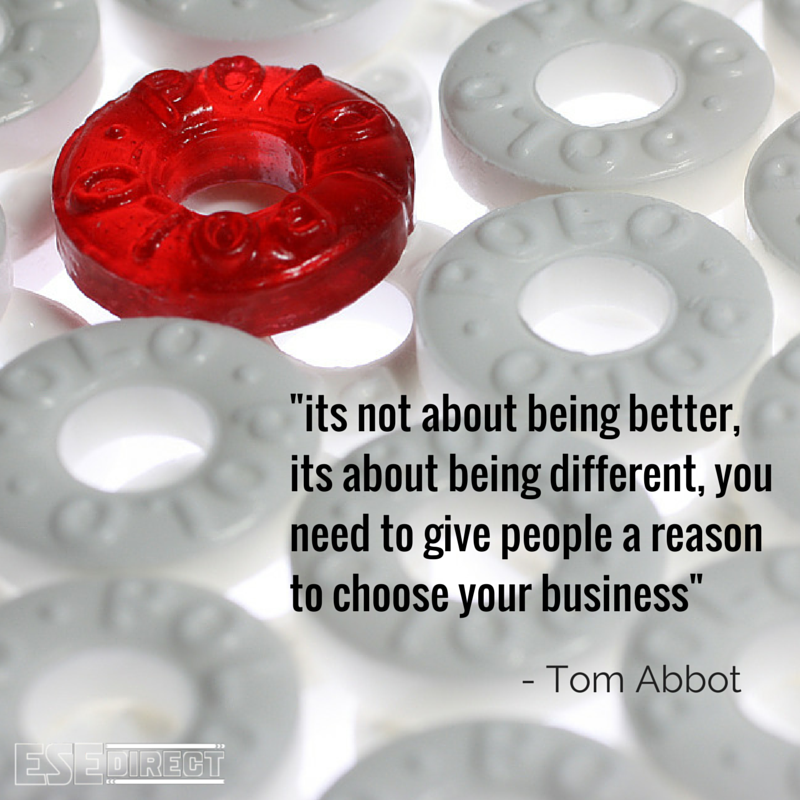 Where there are hundreds of businesses all selling the same thing and most markets are saturated, it's important to stand out from the crowd, whether that's branding, customer service or a product.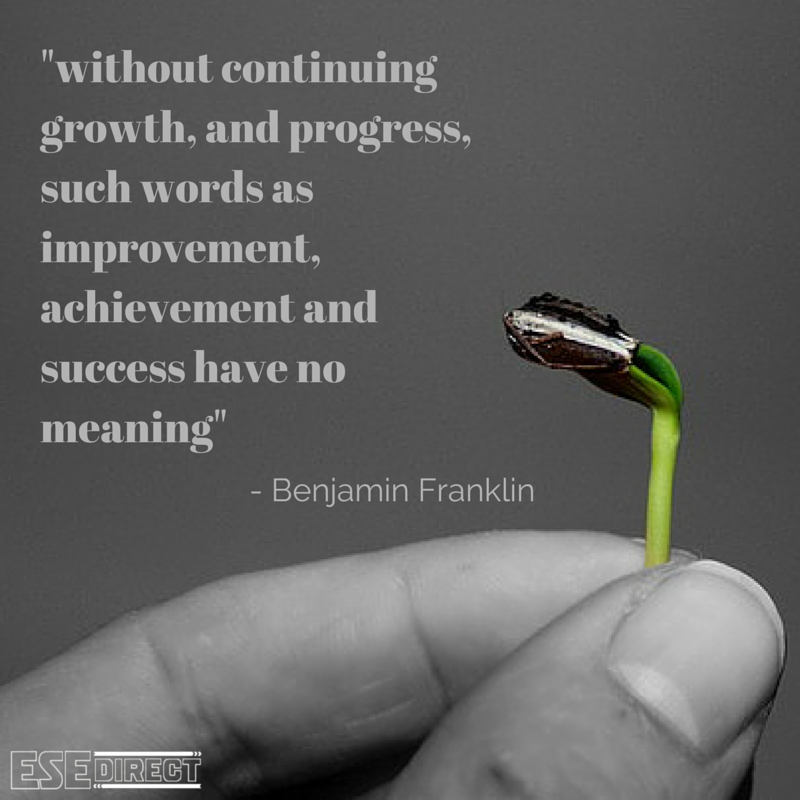 This quote is telling us that no matter how successful you may be now, you cannot rest on your laurels, you must be continuing to evolve and adapt to remain top.
We'd love to know what your favourite motivational quotes are!

Author Bio -
Laura Holland
Social Media and Web Content Coordinator, Jan 2014 - May 2015