Rubber Matting - The Low Down
Rubber matting can be used as an anti-slip flooring, conductive protection against electric shocks and as anti-fatigue for employees who are on their feet most of day.
Below we are going to talk about our most popular rubber matting and what they are used for.
Electrical Safety Matting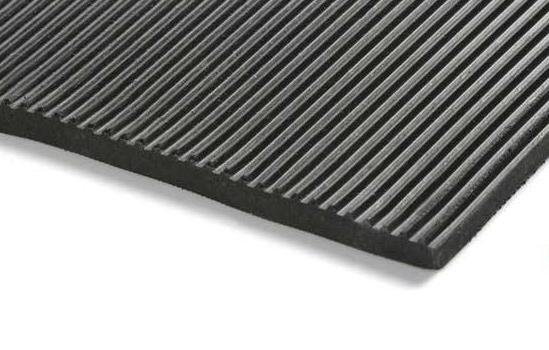 Electrical safety matting is designed to protect from electric shocks to people who could be exposed to live conductors. Usually used at switchboards, sub-stations, generators and around electrical workbenches.
We make sure all our electrical safety matting conforms to BS921:1976 standards.
Available in: 6mm and 9mm thickness of electrical matting by the roll or electrical matting by the metre
Fine Fluted Matting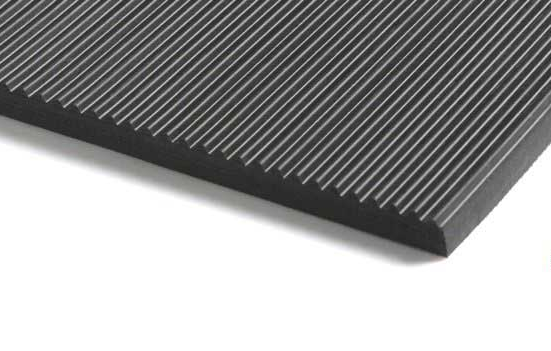 Fine fluted rubber matting is probably one of the most popular types. It's great insulating against the cold on concrete floors and provides excellent sound deadening on other types of floor as well.
Available in: 3mm or 6mm thickness by the roll or by the metre
Wide Ribbed Matting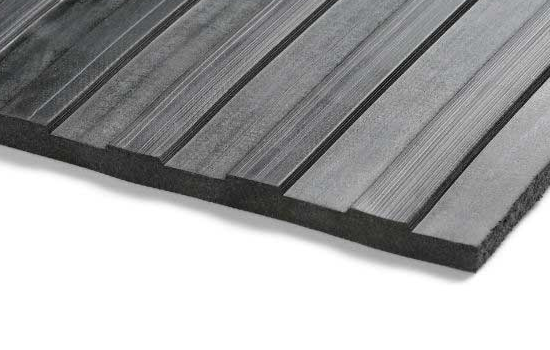 Wide ribbed rubber matting is particularly great for wet environments providing drainage channels whilst still maintaining a surface to grip on.
Like all rubber matting it also provides great insulation against cold concrete floors. It can be used in both industrial and domestic environments and is great as entrance matting.
Available in: 3mm or 6mm thickness by the roll or by the metre
It's not just the above that companies use either, the below are also very popular and a great investment.
If you have any questions about rubber matting then our friendly and award winning staff will be happy to help, you can call them free on 0808 163 3704 or speak to them online using Live Chat!

Author Bio -
Laura Holland
Social Media and Web Content Coordinator, Jan 2014 - May 2015