Staff Spotlight - Danielle Crosswell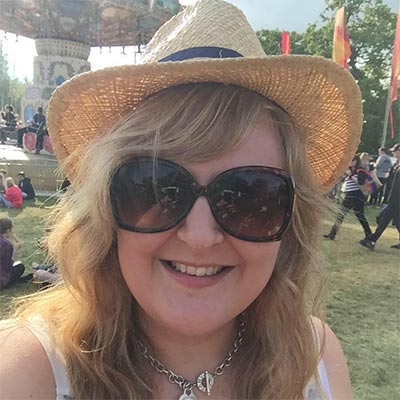 We like to introduce new members of the ESE team, today we welcome Danielle to our sales department - here are a few interesting facts about her:
What is your role at ESE Direct?
Sales Co-ordinator


What do you like to do in your spare time?
I like to spend time socializing with family & friends, long walks with my 3 dogs, shopping, reading books and playing games.


Who are you listening to at the moment?
Sia, Notorious B.I.G, Drake, Florence and the Machine just to mention a few, we've always got music playing in our house.


What was the last book you read?
Reckless by S.C Stephens


What is your favourite film/last film you saw?
The last film I watched was 50 Shades of Grey. I love all Marvel & Disney movies


If you could have dinner with 3 people living or dead who would it be and why?
My Fianceé - as he is away from home a lot
My Mum - just because
My Nanny - because she was taken too soon
What is your hidden talent?
I'm secretly a mermaid...



Author Bio -
Debs
Digital marketer, social media, content writer, musician, sloth-lover, tea-drinker.