The Best Garage Workbenches for DIY Projects
Weekends and bank holidays are the ideal time to catch up on a few of those DIY projects you've had on your to-do list. It may be something simple such as putting a new plug on a hairdryer or it could be a more ambitious project like building a new bookcase. Chances are you're going to need the right workbench for the job.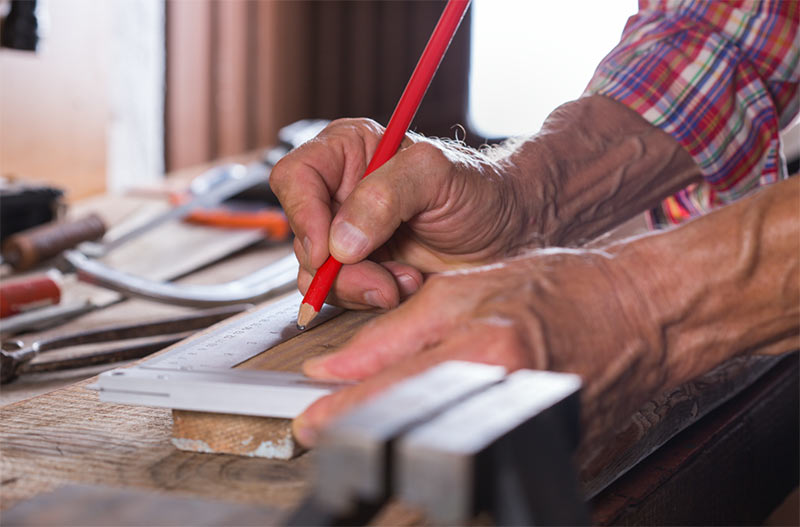 What is a workbench?
While it sounds like a "no-brainer", workbenches come in a myriad of proportions, types, and are suitable for a wide range of applications. A workbench refers to just about any sturdy table at which manual work can be done. They can range from basic flat surfaces to more complex designs that can be considered "tools" in themselves.
They also vary in size depending on what you usually use them for. Workbenches are made from various different materials, including wood, metal, stone and composites – depending on the specific requirements of your DIY work.
Most workbenches share the following main characteristics:
Provisions for accessing, mounting, and storing tools
A comfortable height for working with the option for standing or seated work
A way in which you can fix the workpiece to the workbench surface so that it can be worked with both hands
Why do we need workbenches?
Whilst you probably can get away with using the kitchen table or dining room table for very basic DIY projects or tasks - you just need one glue spill or rogue nail to ruin a beautiful piece of furniture forever.
It's a whole lot safer and more sensible to invest in a purpose-built workbench that is robust and ready for any job. Having a dedicated space in your garage and a workbench where you've got complete free rein with your latest DIY masterpiece is a game-changer.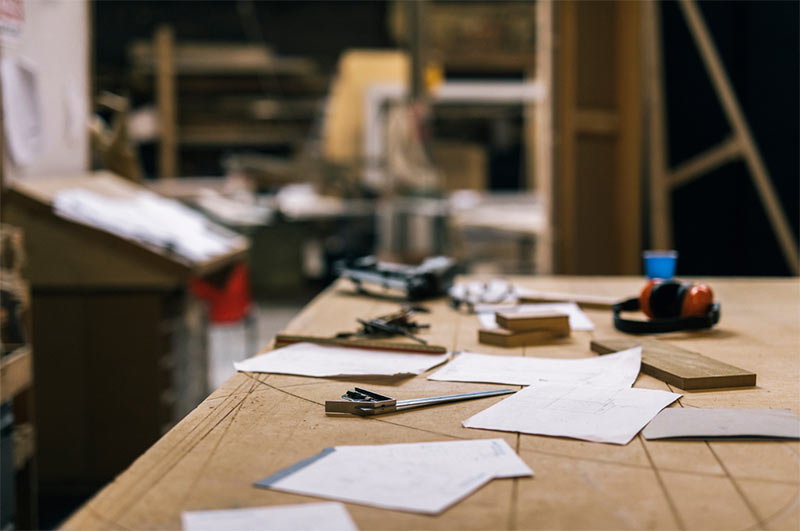 Pro tips for purchasing a winner of a workbench
Every project is different. It can be tricky to know which are the best workbenches for DIY. Chances are you're after a multipurpose workbench with a versatile yet simple design that allows it to be used for a wide variety of tasks in a multitude of ways. Whatever you do, don't let your workbench hold your DIY dreams back!
Keep in mind the following when buying a bench that gives you bang for your buck:
Workbenches should be built to last many years (and withstand rigorous use), and it's always best to be prepared to pay for good quality.
Take into account what space constraints you have - workbenches usually fall into two main categories: freestanding (non-folding) or portable (folding).
Many portable workbenches feature grooves and holes for clamping. Some include clamp pegs and quick clamps too. Some even come with "jaws", a handy feature for supporting items that are difficult to clamp or larger workpieces.
The best portable workbenches should be robust enough to support weights of well over 100kg. They must also be versatile enough to fold down into a profile small enough for convenient storage and portability. The folding workbench is fitted with folding legs for easy storage. It's ideal for garages that have limited space, and you can even erect it in the garden, on the patio, or in the house if need be.
Non-folding workbenches should ideally be able to support a maximum load of at least 200kg.
There are some great budget workbenches available - for under £100, you can bag a brilliant bench such as the highly versatile and very affordable workbench with MDF worktop (which has a handy bottom shelf for storing tools, tins of paint, glue guns, and even your sandwiches and snacks).
Look for a versatile general-purpose workbench that has been designed and manufactured in component form for complete flexibility and easy on-site assembly. A good workbench will boast features like extension benches, lower shelves, cupboards and drawers, as well as bin panels, electrical trunking, lighting and tool rails for mounting above worktop height.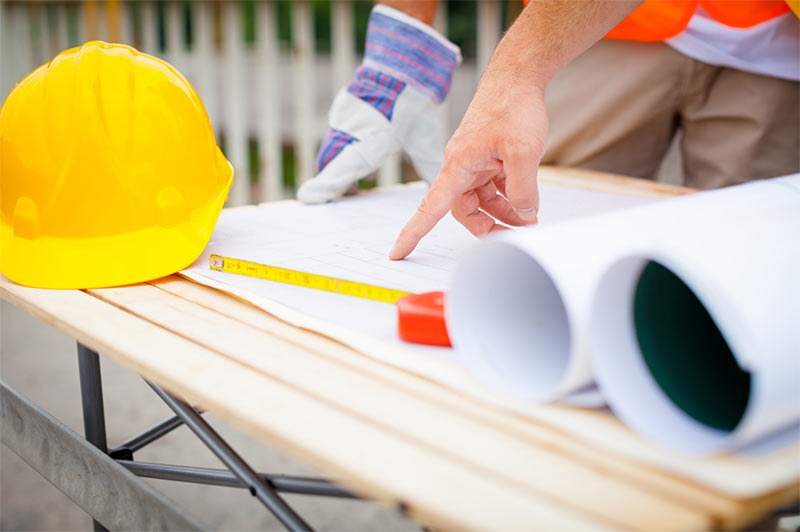 Handy heavy-duty helpers
Maybe you're a serious DIY enthusiast who's a dab hand at fixing, building and creating just about anything your imagination can conjure up. You're going to need something a little more robust and specialised to get the job done. That's where our amazing range of custom-design fit-for-purpose heavy-duty workbenches come into play.
Perhaps you've recently bought your dream fixer-upper and want to do all the refurbishment yourself. Or you're just really raring to go on some pretty challenging home improvement projects. You'll find the right heavy-duty workbench will not only save you time but most likely money in the long run – because it allows you to safely, professionally and conveniently execute your DIY tasks. Take the wooden worktop workbench, for instance – its welded steel frame offers rigidity even in heavy impact environments, and it has a handy galvanised steel cupboard to store your all-important tools.
For a nifty portable version, you'll want a mobile heavy-duty workbench. Not only can they take the punch when it comes to intense DIY sessions, but they're also mounted on four heavy-duty castors, which means you can move them around to suit your set-up or the task at hand.
Out of sight but within reach
We all know the frustration of having our tools and materials lying haphazardly around. Why not use your workbench as a handy storage facility for all those essential bits and bobs. Workbench drawer cabinets are available in nine variants, from single-drawer options to multi-drawers and drawer/cupboard options. The epoxy-coated steel frames mean they're rugged enough to see you through a lifetime of happy DIY'ing.
So, whether you're an avid woodworker, a budding part-time jeweller, a hard-core metal worker or just somebody who likes to potter in the shed or dabble with DIY in the garage – there's a workbench for every project imaginable.

Author Bio -
Debs
Digital marketer, social media, content writer, musician, sloth-lover, tea-drinker.