Top Gear Use ESE Direct's Safety Signs On Clarkson's BMW
Last night's show of Top Gear on BBC 2 featured the presenters James May, Richard Hammond and Jeremy Clarkson taking on the challenge of discovering whether you can go motor racing for less than the cost of playing a round of golf. To do this each presenter bought a used car of their choice with Jeremy Clarkson choosing a BMW 328 which he decided to use some self adhesive safety signs which Top Gear purchased from ESE Direct to decorate his car.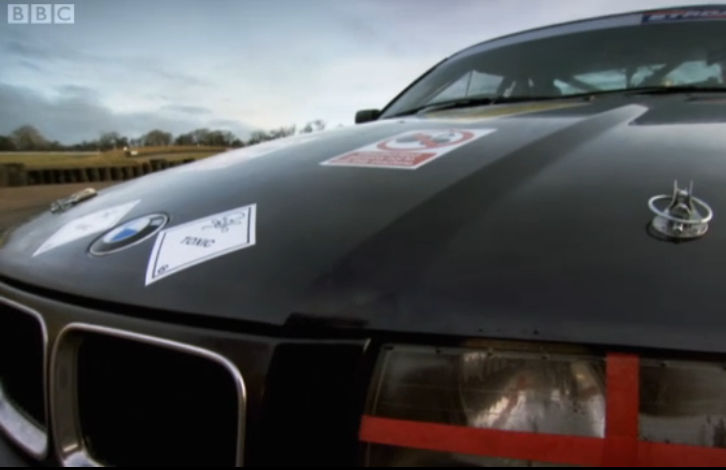 Watch the full episode of Top Gear: Series 18 Episode 7 on BBC iPlayer.

Author Bio -
Simon
Managing Director, 1999-2015.