Ways to keep children entertained during school holidays
Ways to keep children entertained during the school holidays using industrial products.
The summer holidays are looming and the task of entertaining children during those long weeks is not an easy one. So, as they say, every little helps - we have put together a few fun things to do.
Rubber mat play flooring.
Create a safe, clean play area that is perfect for preventing those grazed knees we all remember so well from the school playground. Roll out some fine fluted rubber matting and you'll have no need for cartoon character plasters and best of all no tears or torn trousers!
Build your own giant croquet
It's not just for toffs! You'll recognise those curvy bike rails dotted around town centres - why not use them to create your own giant croquet! Ok, this probably does require a large garden but you'll be the envy of your friends and neighbours with this bespoke croquet lawn. All you need are some ECO Sheffield cycle stands, a long handled rubber mallet and a ball of your choice, seeing as Wimbledon is upon us why not select a lime green tennis ball?
Traffic Cone Rounders
One of our favourites here at ESE, nominate your best-loved traffic cones to mark out your bases. Don't forget to mark your bowler and batsman too. Just for fun, why not choose a different sized traffic cone for each base - the further round the pitch you get, the bigger the cone!

10 Pin Coning!
Yep, another traffic cone game (we really do love our traffic cones!) Super simple to set up - we recommend the 500mm high Highwayman 2 piece traffic cones, obviously you'll require 10 of them!. Line 'em up and bowl away (we don't recommend actual bowling balls! we wouldn't want any conetastrophe's (sorry!)) A standard football will work nicely, roll it, or kick it! Would it then become a game of Cone Footbowl?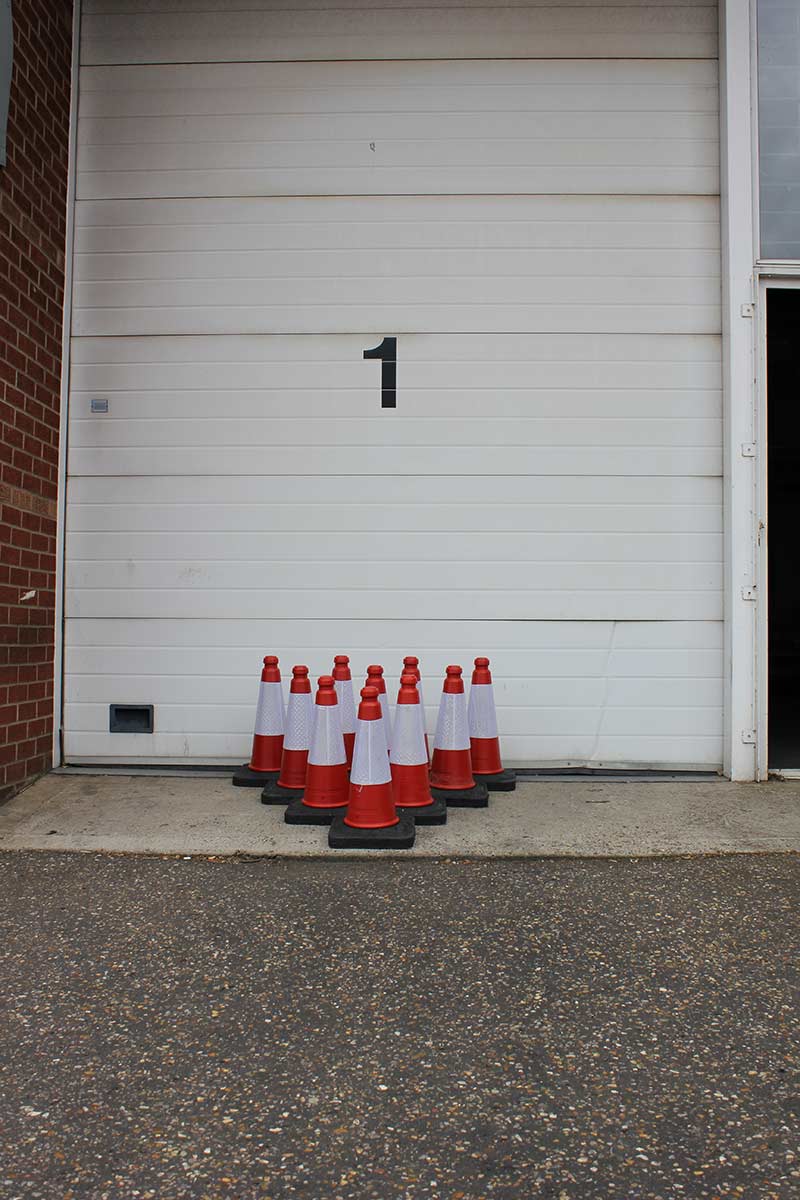 CP-Bin Mini Garden
Encourage green living by creating your own mini-garden. If you live in a flat or apartment with no outside space you can still grow your own herbs simply by placing the plastic CP-Bin on a sunny window sill. Here you can see Greeny with his CP-Bin herb garden which is mounted on a louvre panel.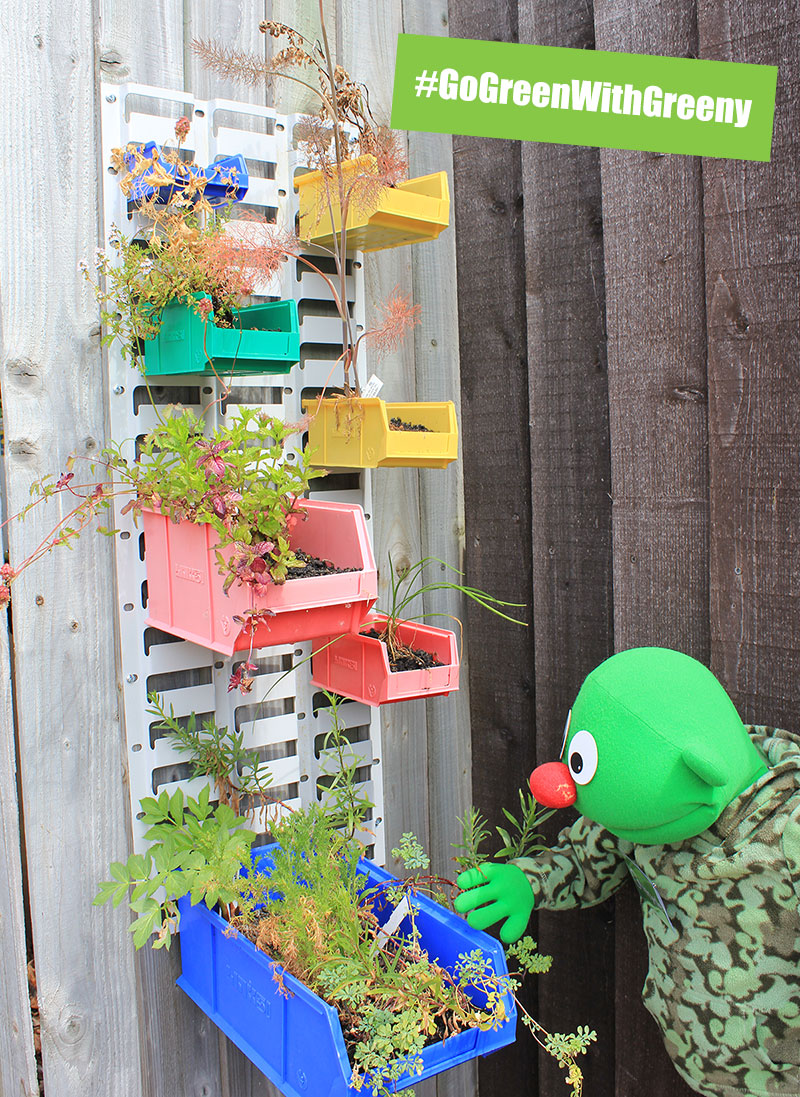 Whiteboard Hangman
Here's a simple one - and a green version too. No need to waste paper – why not use a whiteboard to play a game of hangman, fun and educational as it aids spelling, and being a whiteboard it's re-usable time and time again.
Pin the tail on the donkey - whiteboard style
A modern-day twist on a traditional game.
Things you'll need: Whiteboard, whiteboard marker pens (often known as dry wipe pens), whiteboard eraser, string or garden twine, cardboard, sticky tape, Blu Tack.

1) Draw a donkey! (This is a fun challenge in itself).
2) Make a tail! Here's how: cut 3 lengths of twine approx. 50cm each, tie them together at one end, plait the string leaving approx. 10cm spare and then knot securely. Take a rectangle of cardboard, 15cm x 20cm and cut along the longest edge - but not all the way to top, you need to ensure the cardboard stays in one piece. Adhere one corner of the joined end of the cardboard to the knotted end of string with some sticky tape. Tightly roll the cardboard into a tube the wrap some more sticky tape around to secure it. Fan out the strips of cardboard to create a nice bushy tail! On the other of the string make a small ball of Blu Tack and wrap around the string. Voila! One donkey's tail!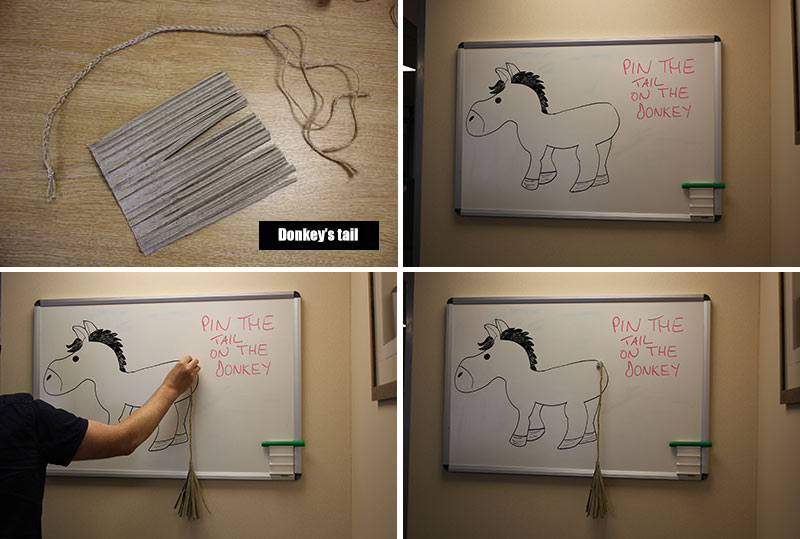 Author Bio -
Debs
Content, marketing, social, graphic design and PA to an unusual small red dragon.