Workbenches for West Wight Men in Sheds
With the awareness of men's mental health on the rise, we took the opportunity to help a Men's Shed group based in Totland on the Isle of Wight.
The idea behind a 'Men's Shed' is to provide a place for men, largely over the age of 18, to socialise and gain confidence, skills and make friendships. Even if you just want to sit and have a warming cuppa, you are more than welcome. It's a place to feel accepted and valued and can provide a sense of purpose which can be crucial if you are unemployed, retired or unable to work due to illness.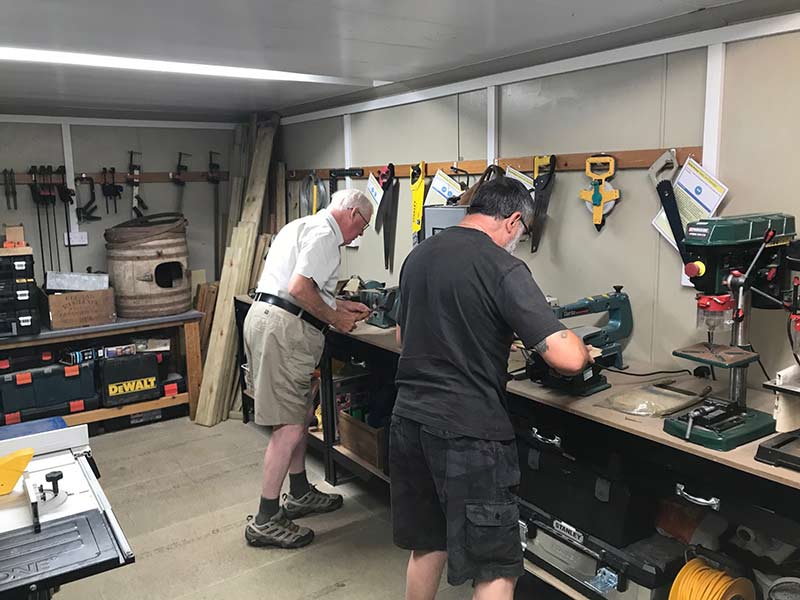 So, when we were contacted by Ian Wright, Secretary for West Wight Men in Sheds, we liked the idea that we could help create their shed by providing some workbenches.
Ian was extremely happy to accept exclaiming, "thank you for your wonderful offer", and agreed that one of the men's first tasks would be to assemble the benches! Sealey workbenches with drawer storage not only provide an excellent surface for working on projects, but include drawers for storing those hammers and screwdrivers. The bottom shelf offers somewhere to store boxes and larger pieces of machinery, keeping them off the floor, the area cleaner and removing trip hazards.
Some of the men set about assembling the workbenches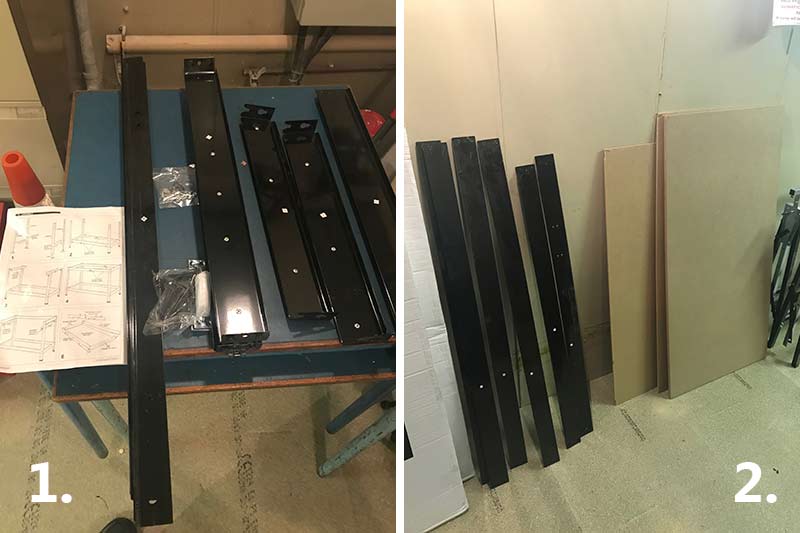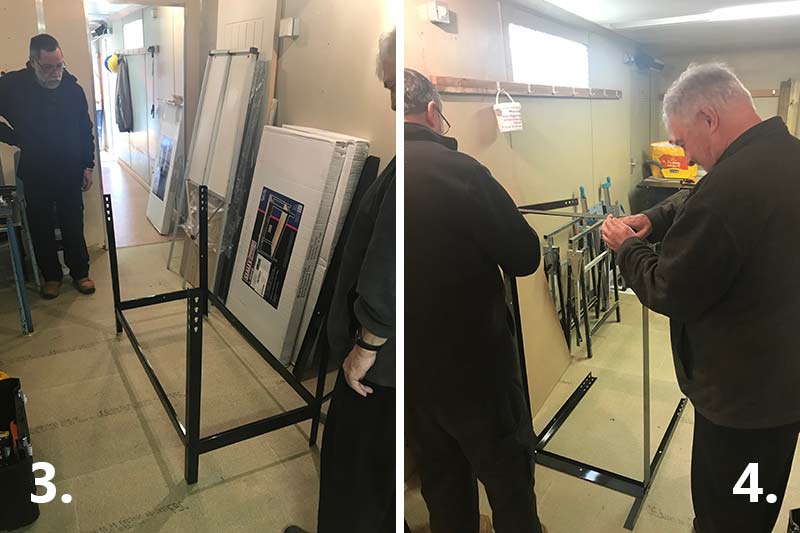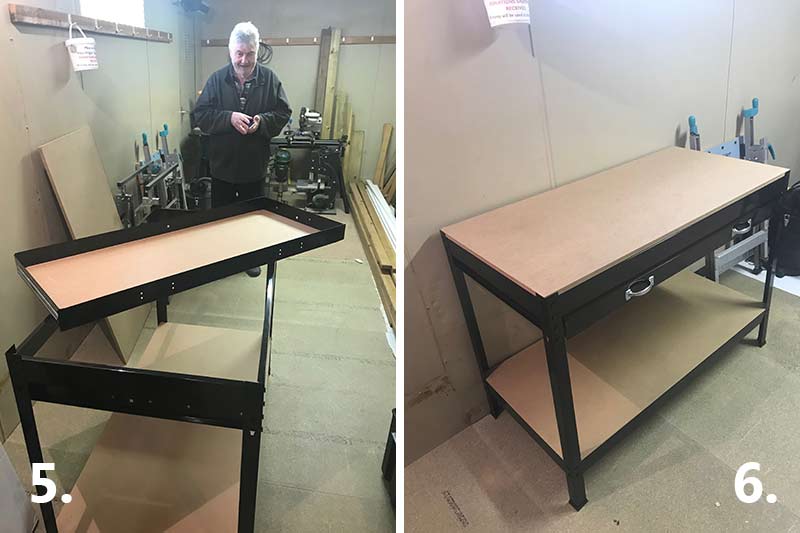 Ian remarked, "I would have to say they are very good workbenches and easy to assemble."
The shed complete with tools and equipment, but most importantly men, working together on projects and having a good time too!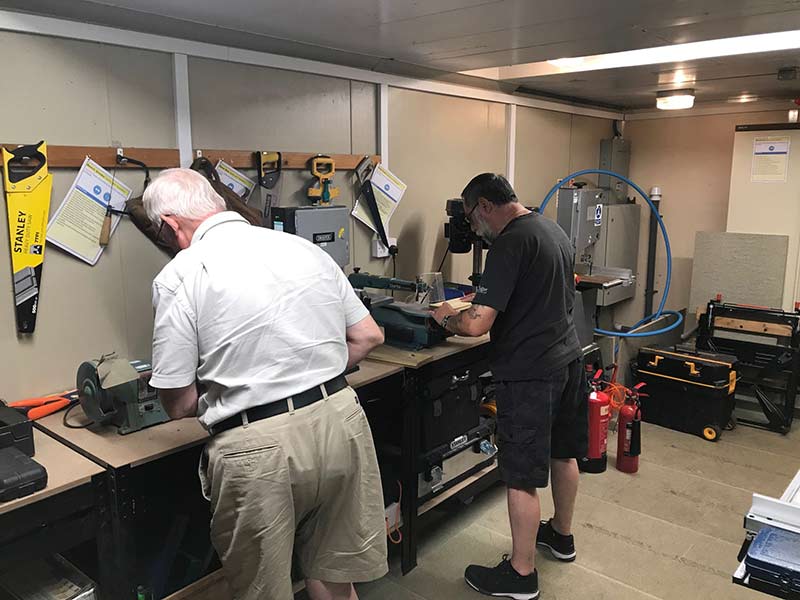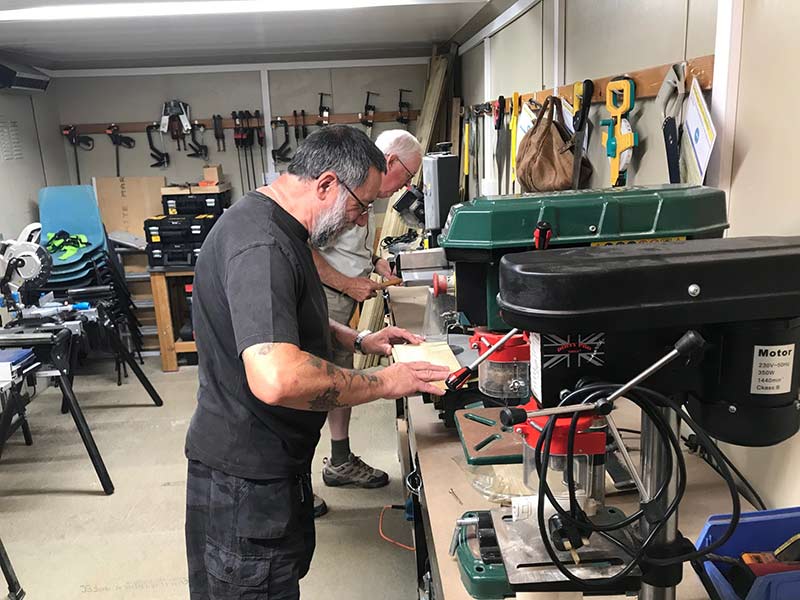 June 8th 2019 saw West Wight Men's Shed opened by Isle of Wight enthusiast and Britain's Got Talent star, Derek Sandy.
More information about West Wight Men's Shed can be found on their website: https://westwightshed.org

Author Bio -
Debs
Content, marketing, social, graphic design and PA to an unusual small red dragon.