5 Questions - Luke Palmer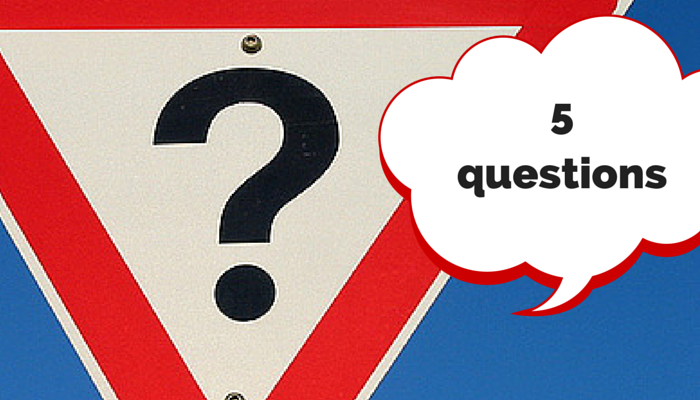 Favourite food?
Steak
What would you do if you won the lottery?
Move abroad, either Las Vegas or Cuba
Who would play you in a movie of your life?
No idea
What did you want to be when you were little?
Footballer (I was little I had no imagination!)
What hobbies you do have outside of work?
Music, Darts, Pub, Watching sport, Wheelchair Basketball (when I was younger)

Author Bio -
Laura Holland
Social Media and Web Content Coordinator, Jan 2014 - May 2015