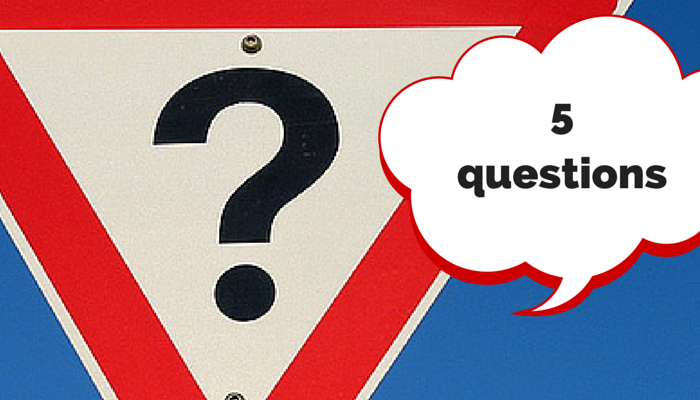 Favourite food?
Not much of a foodie but put a huge paella with a couple of small beers in front of me and the evening will go very well
What would you do if you won the lottery?
I have won the lottery several times but assuming the next one is huge then I think buying a decent canal narrowboat and chugging along UK and continental waterways for six months a year would suit me enormously.
Who would play you in a movie of your life?
Tom Hanks
What did you want to be when you were little?
An astronaut
What hobbies you do have outside of work?
Well I play tennis, run a little, swim, read and go to the cinema/theatre. Don't know about the other six days though.

Author Bio -
Laura Holland
Social Media and Web Content Coordinator, Jan 2014 - May 2015