5 Questions - Vicky Frost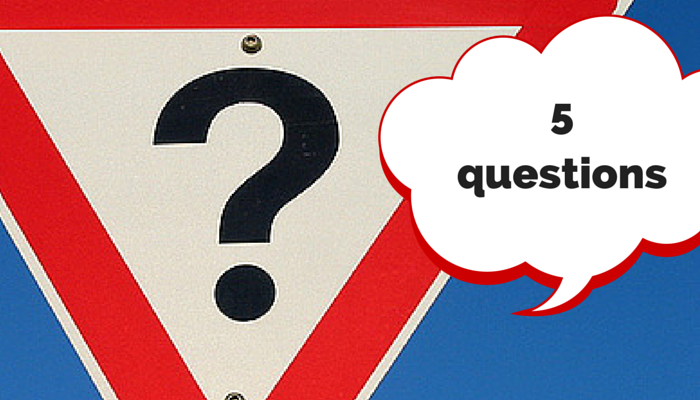 Favourite food?
I love Nachos
What would you do if you won the lottery?
Well it depends if it was £10.00 I would buy a scratch card but if I won a large amount I would share it with my family, buy a nice house and own my own island.
Who would play you in a movie of your life?
Well I'm not too sure but my lovely colleague says I should have Elsa from frozen
What did you want to be when you were little?
Well when I was four I wanted to be a mermaid and live with Ariel (from the little mermaid ha ha)
What hobbies you do have outside of work?
I like playing on the xbox little bit of Call Of Duty , watching football. Spending my partners money :)

Author Bio -
Laura Holland
Social Media and Web Content Coordinator, Jan 2014 - May 2015