Customer Story – Lymn Bank Farm Cheese Company
Food ingredients bins and buckets are some of our most popular products, and our latest customer has very kindly shown us around their factory and how they use them.
Lymn Bank Farm Cheese Company is a family run business in the heart of the Lincolnshire countryside, it was started in 2004, so it is a young and vibrant company which boasts cheeses to suit everyone's taste! You can view their range of cheeses online (I'm a fan of the hot and garlic).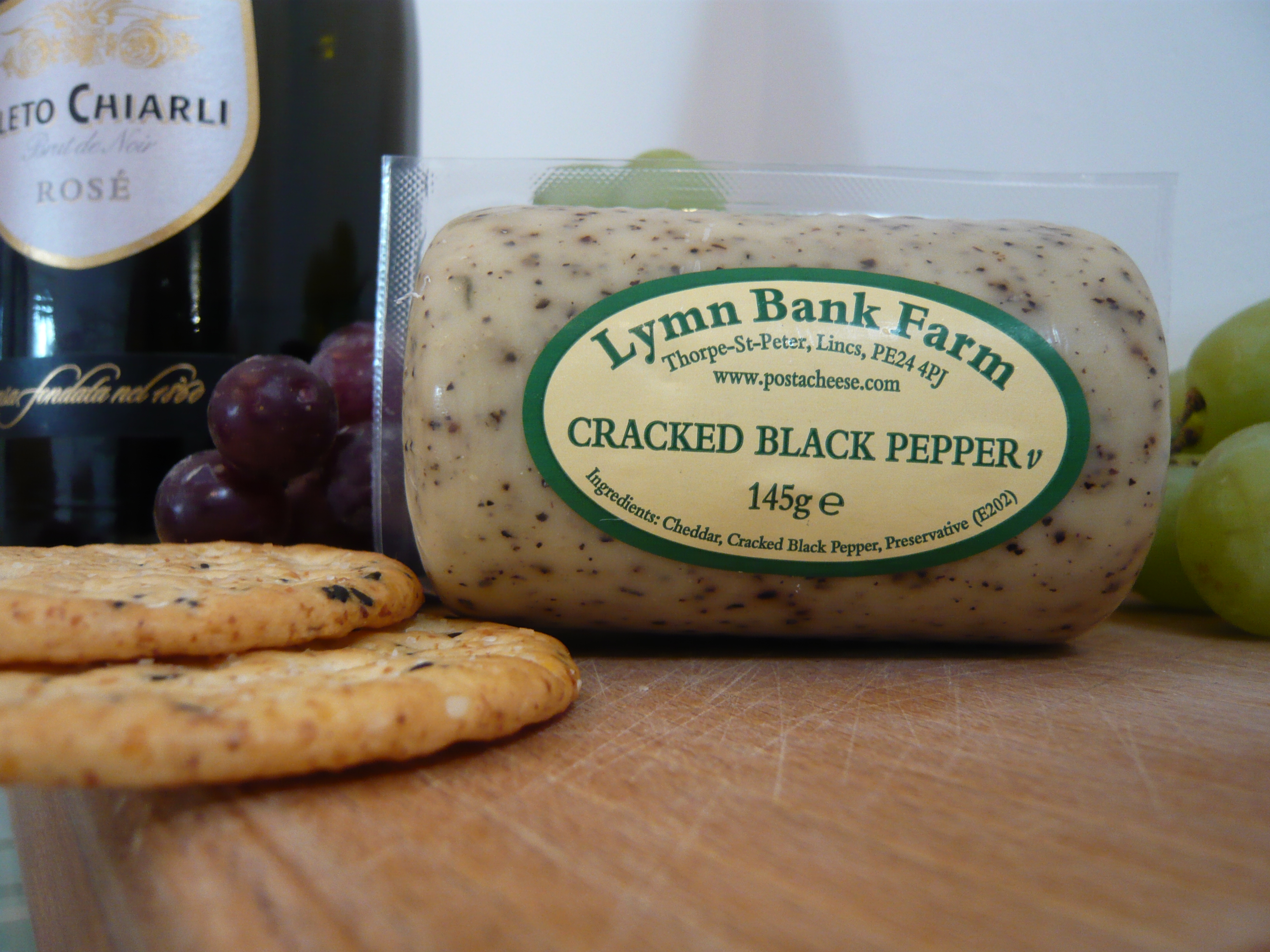 Onto the ingredients bins!
Lymn Bank bought several of our food grade ingredients trucks with lids to keep their seasoning in (that's a lot of pepper!). Out of the Natural, Red, Green, Yellow options they decided that any colour will do but it must be Blue.

You can see them in action below: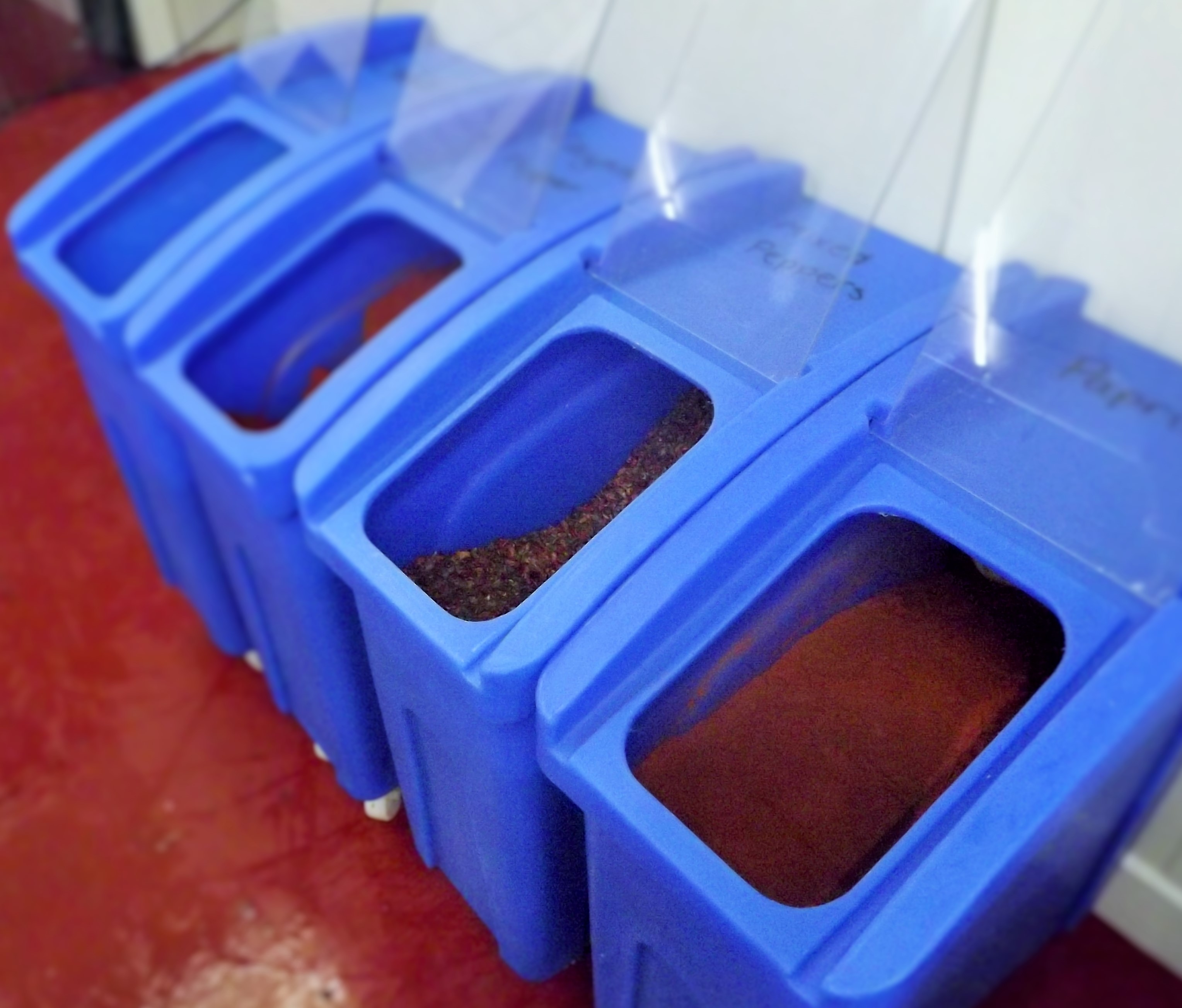 Looking for your own Ingredients Bins?
You can view our full range of ingredient bins and trucks online, and if you do have any questions please do not hesitate to call us on 0808 250 0780.
If you are an existing customer and you'd like to be featured as one of our customer stories, please get in touch and we'd be delighted to speak to you

Author Bio -
Martin Gilmour
Marketing Manager for ESE Direct, in my spare time I enjoy reading, playing music and near-total avoidance of DIY.