ESE Direct takes home prestigious ECMOD award
We were thrilled earlier in the year to be shortlisted for an ECMOD award for Industrial,Technology & Warehouse Supplies, and we were even more delighted when on the night of the awards, we came home with the trophy.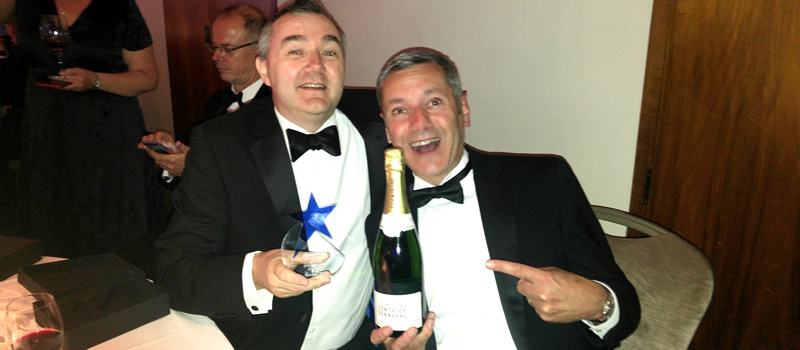 Our IT manager, James, and sales manager Mark got dressed up in their tux's and made the trip down to London for the evening at the Hurlingham Club in Fulham. The evening was hosted by 5 news anchor Matt Barbet and featured what we have been informed was a very tasty three course meal.
We'd like to extend congratulations to all our staff and thank them for their hard work over the last 12 months, and also to our customers for continuing to trust us to deliver the best in industrial supplies.
For more information on our experience of the ECMOD awards, you can check out our survival guide.

Author Bio -
Martin Gilmour
Marketing Manager for ESE Direct, in my spare time I enjoy reading, playing music and near-total avoidance of DIY.