January is 'Get Organised' Month
As everyone starts to settle down into the New Year, and get back into the routine of work it is the ideal time to re-organise and declutter.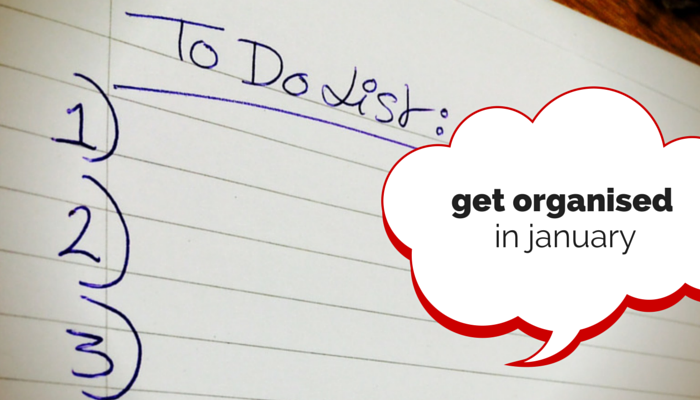 And as it is 'Get Organised' month we have put together a list of items which we think will help sort out any office, workshop or even classroom.
Mail Sorting
Every office receives and sends mail, but when it gets busy it can get a bit out of hand, which is where mail sorting units and post-delivery trolleys can be a life saver.
So whether you need to store mail or just somewhere for documents or files that are used regularly this is a great choice.
Mail Sorting Units
Mail sorting units allow you to categorise each compartment, whether it's for each department in the office or simply just an in and out option.
The mesh units allow unrestricted viewing of what's stored and allow for airflow as well. Extra columns and shelves can also be added if needed too, which makes this a versatile solution for any office or post room.
Post Delivery Trolleys
The post-delivery trolleys as the name suggest are ideal for delivery post or documents internally, with a capacity of up to 90kg, its also extremely durable.
Plastic Storage Containers
These small storage containers are ideal for garages or even classrooms where small parts or felt tips and crayons need to be store in a compact area.
They are made of tough co-polymer polypropylene which makes them incredibly hard wearing even in the most testing environments and can be stacked or hang on louvre panels.
Workshop Scheduling Boards
When you are in a workshop or garage, its paramount to know who is working on what and what needs to be done, this is why a workshop scheduling board is perfect. Allowing each employee to have a row of their own you can simply slot in jobs into the pockets for them to pick up and work on.
Plan Hangers
Plan hangers are incredibly useful in design and architect studios, allowing you to safely store your plans without having to fold or roll them and avoid crumpling.
There is also a mobile version which allows you to conveniently move any stored plans without risking any damage. They have the capacity to hold up to 1500 sheets, making them great compact storage.
Cable Covers
Cable protectors, they may not look like much, but they are great at keeping wires and cables organised and hazard free.
There is a whole array of cable protectors available, from indoor cable protectors for office, classrooms and even home use to outdoor cables designed to take heavy traffic such as you would find on construction site and even traffic calming cable protectors which you can find in garages and workshops.
If you have any questions about anything mentioned above or any of our products please don't hesitate to call our friendly customer service team on 0808 163 3704.

Author Bio -
Laura Holland
Social Media and Web Content Coordinator, Jan 2014 - May 2015