July Round Up Products with Faces
As its Friday, and the sun is out, we thought we'd take this opportunity to introduce a few friends who have been hanging out on social media.
Ladies and Gentlemen, we present to you; Products With a Face.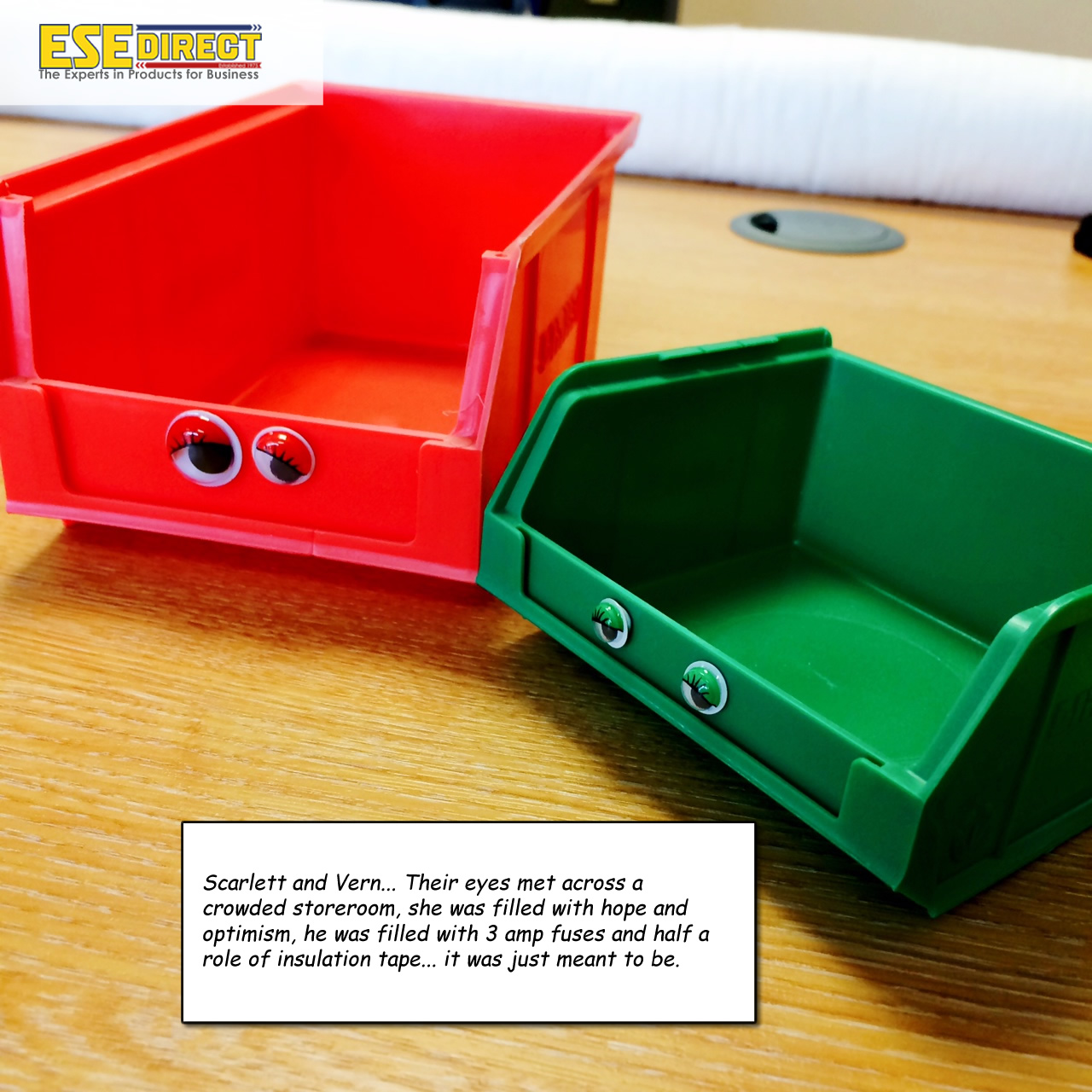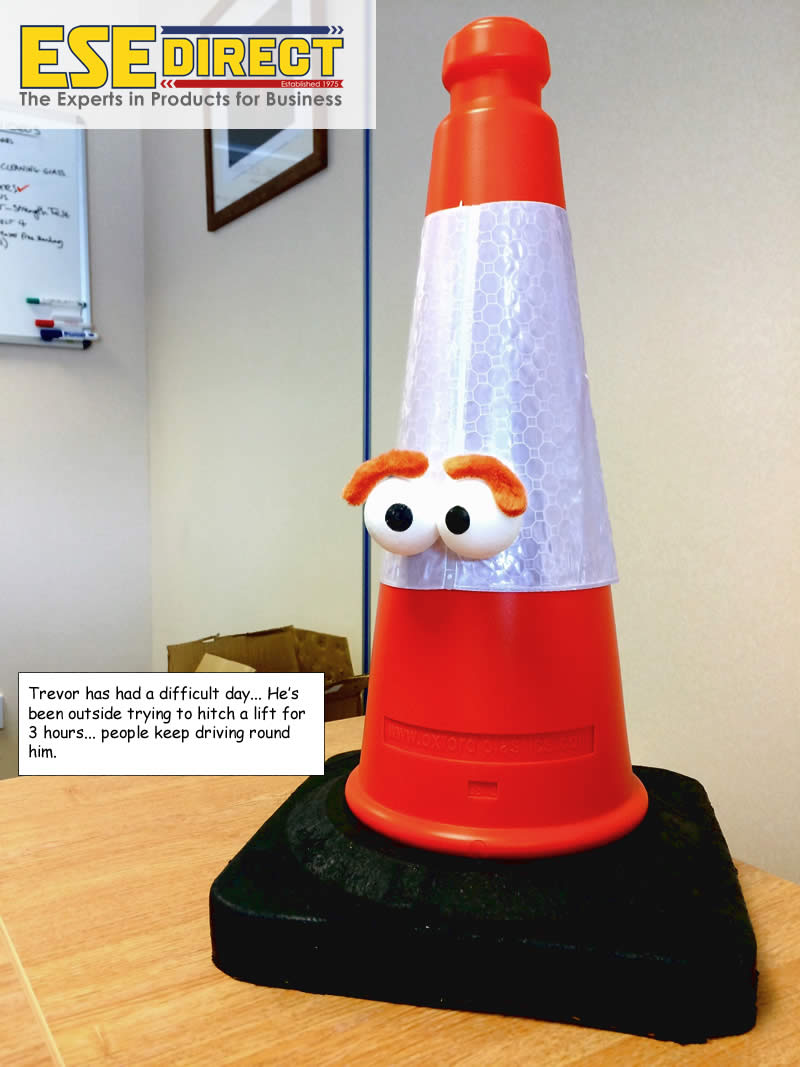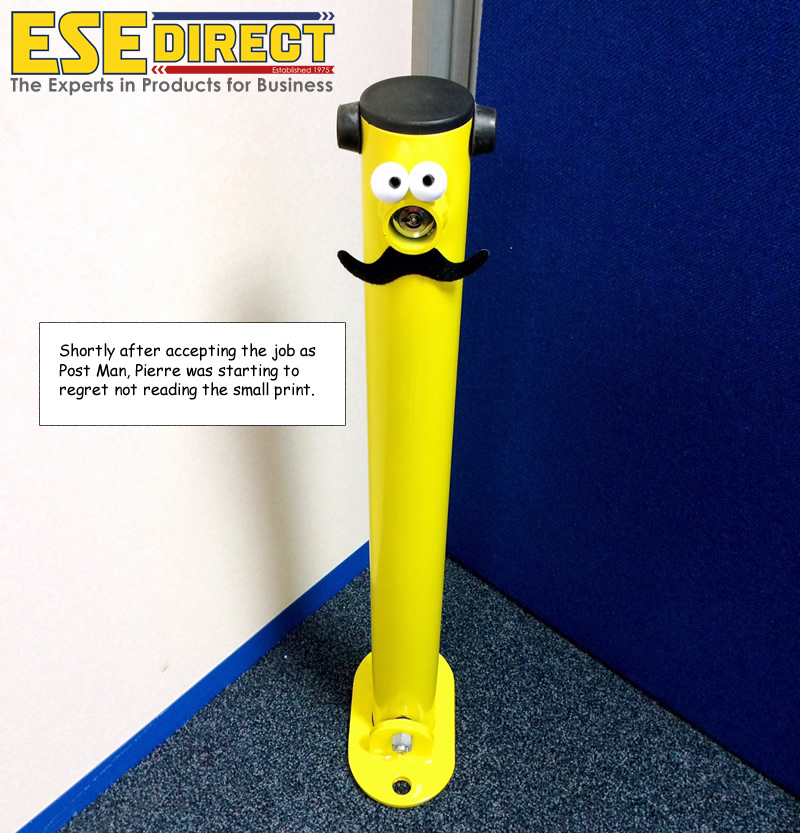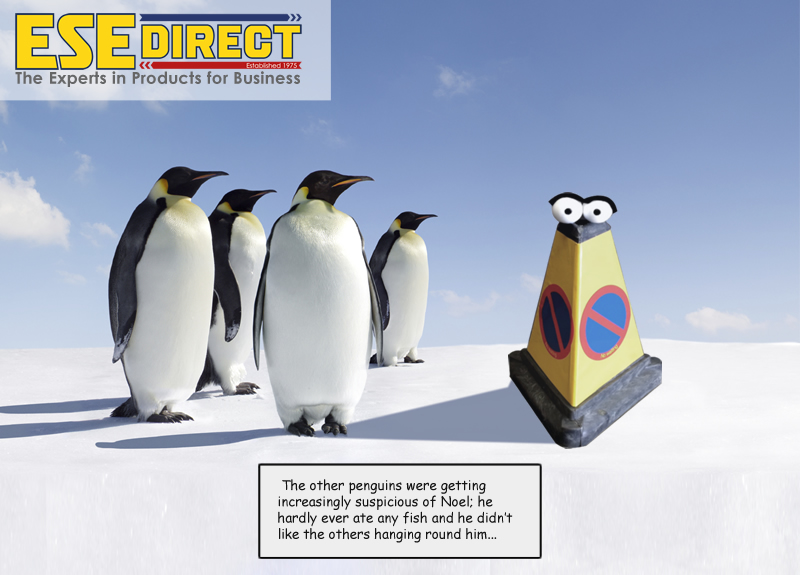 Author Bio -
Martin Gilmour
Marketing Manager for ESE Direct, in my spare time I enjoy reading, playing music and near-total avoidance of DIY.