The craze for Loom Bands has now hit our office!
In case you have been living on the moon the last few months, loom bands are a big thing at the moment.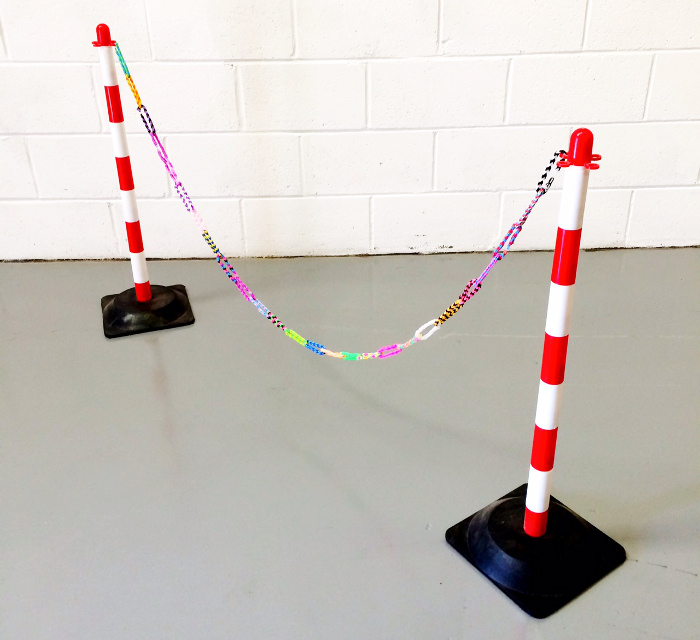 They are small coloured rubber bands which you can weave on a specially made loom to create bracelets and intricate charms.
It was originally invented in 2011 by a seatbelt technology developer, who invested $10,000 in the project. He managed to convince a local toyshop to stock them, and when they sold out within hours more and more shops took an interest, and the rest they say is history.
We recently noticed that more and more of our staff were coming in with loom band bracelets made by younger siblings, cousins, and nieces etc. and we wondered; what could we use these for?
The answer was obvious. They can replace the chains and ropes in barrier systems!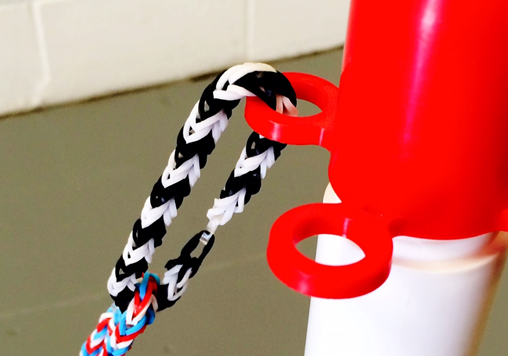 I think you will agree that they look rather nice and colourful on one of our Rubber base posts, it's composed of 20 loom band bracelets which were made over 4 evenings by an enterprising young lady who has been making them and selling them to add to her pocket money.

Author Bio -
Laura Holland
Social Media and Web Content Coordinator, Jan 2014 - May 2015