Martin selects Cancer Research for charity day
Last week we said goodbye to our Warehouse Manager, Martin Donovan.
Martin joined ESE in September 2012, having worked as a shift manager for one of the larger carriers. Martin was used to handling large volumes of parcels and deliveries at the same time as ensuring documentation is up-to-date. Martin looked after our whole warehouse and cloakroom bench assembly operation and was an asset to our team, we're sad to see him go.
But, he's only going to be across the road so we'll get to see his cheery face and wave at him across the car park.
HR & Admin Manager Kelly, presents martin with his leaving gift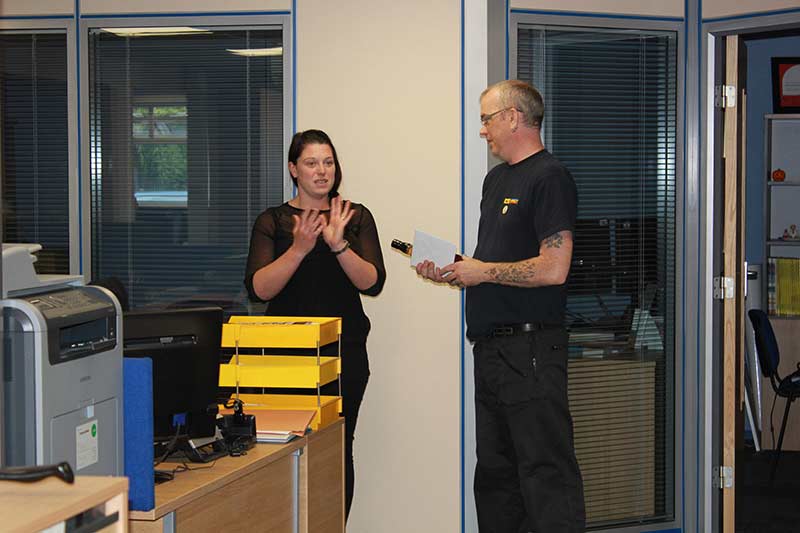 As part of Martin's leaving present we asked him to select our charity of the month - this is the charity to which we will donate 5% of our online profits for the last Friday in July. Here's what he said...
"I would like to nominate Cancer Research UK as the charity. In 2011 my beautiful wife was diagnosed with Non Hodgkins Lymphoma, she had to have surgery, 8 sessions of Chemotherapy and 3 weeks of intense Radiotherapy. She has been in remission for 3 and a half years and without Cancer Research UK she simply wouldn't be here! One day we will beat Cancer!"
We think Martin is rather pleased with his gift...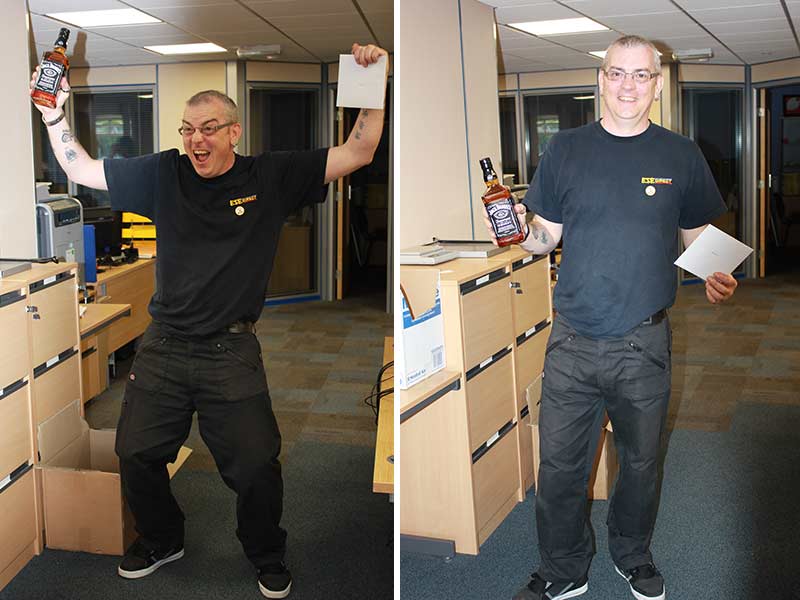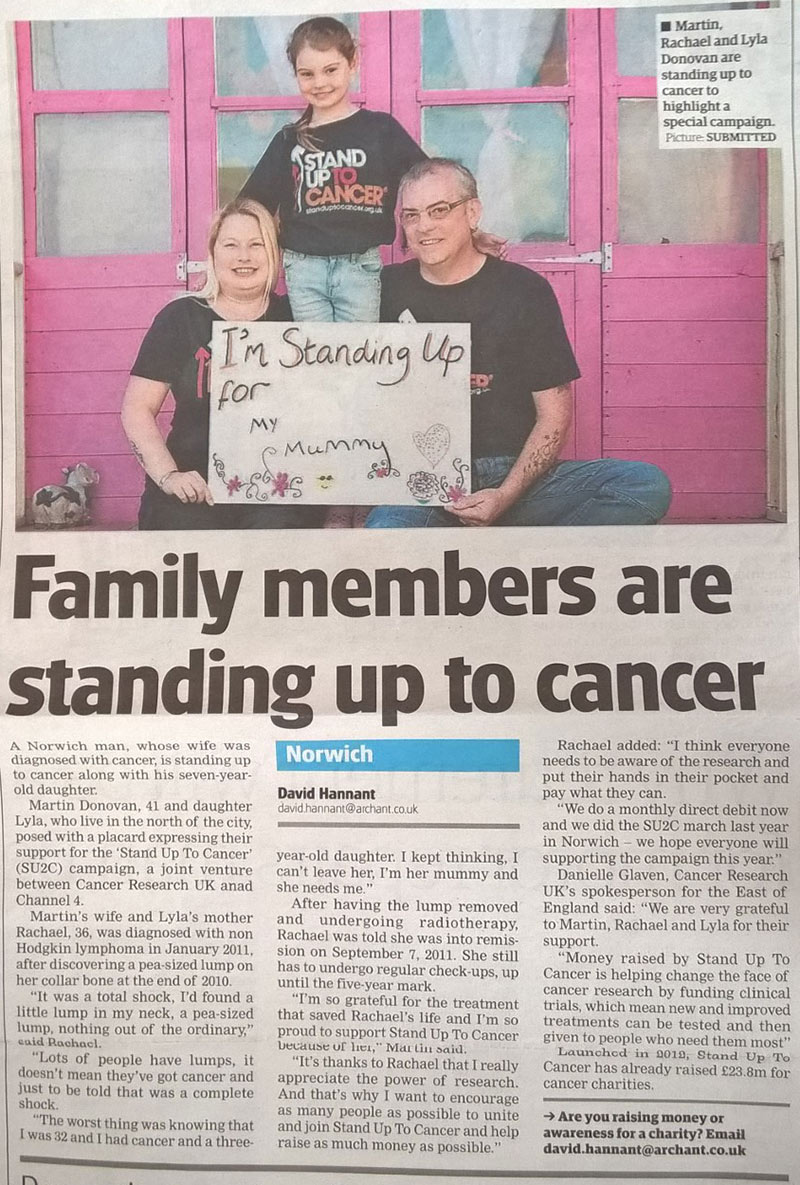 Find out more about ESE Direct charity days.

Author Bio -
Debs
Content, marketing, social, graphic design and PA to an unusual small red dragon.