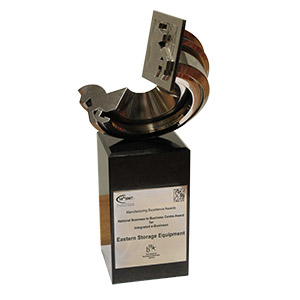 ESE are proud to announce that we are the winners of the National Business-to-Business Centre Award for e-business.
"Eastern Storage Equipment, a small company handling a very large range of storage systems, amazed everyone with the sophistication of its systems that enable it to control its highly complex business and retain the personal touch customers want. It was a deserved winner."

Author Bio -
Simon
Managing Director, 1999-2015.