Our Donation to the Hamlet Centre
In the depths of the winter months we made a donation of a P POD chair to the Hamlet Centre in conjunction with Almary Green.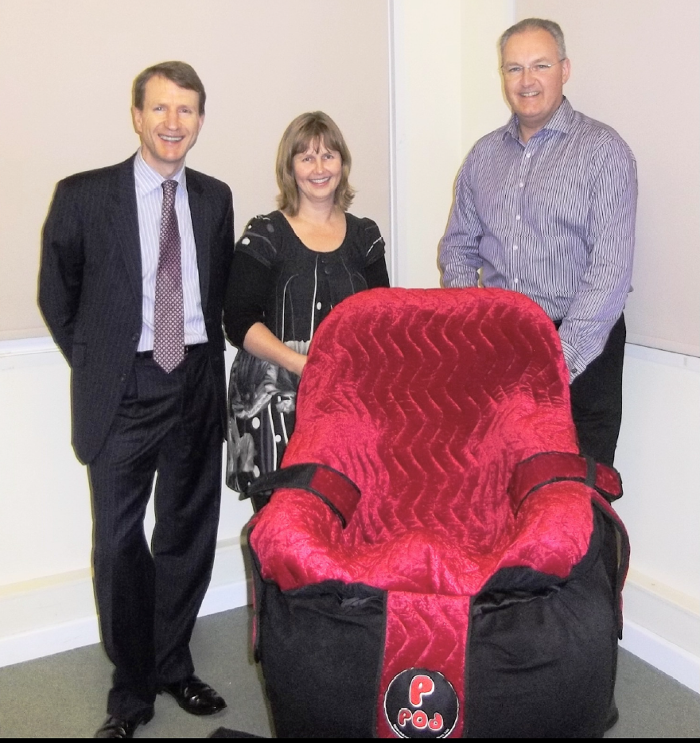 The Hamlet Centre was established in 1972 as a support network to people with disabilities, allowing them to make their own decisions and live their life more independently as well as living a better quality of life.
In 2011 the Hamlet Centre relocated to new premises which was refurbished and equipped with everything they need to continue offering the best support they can give.
The P POD is designed to offer simple and effective postural support for disabled children or adults when they are at either at home, indoors, or in a day care environment.
The P POD offers a great seating experience, whereas bean bags were traditionally used for years they offered no support, the P POD offers the best of both worlds and has received tremendous feedback from its customers.
It's available for all ages and features removable covers for easy cleaning as well as growth liners to accommodate the fast growth children go through.
They are also lightweight and easy to move, and if you need to move someone without disturbing them a mobile base is also available for added manoeuvrability.
You can see our donated P POD in action below! If you want to find out more about the P POD you can visit the product page.
And you can get in touch with the Hamlet Centre by visiting their contact page.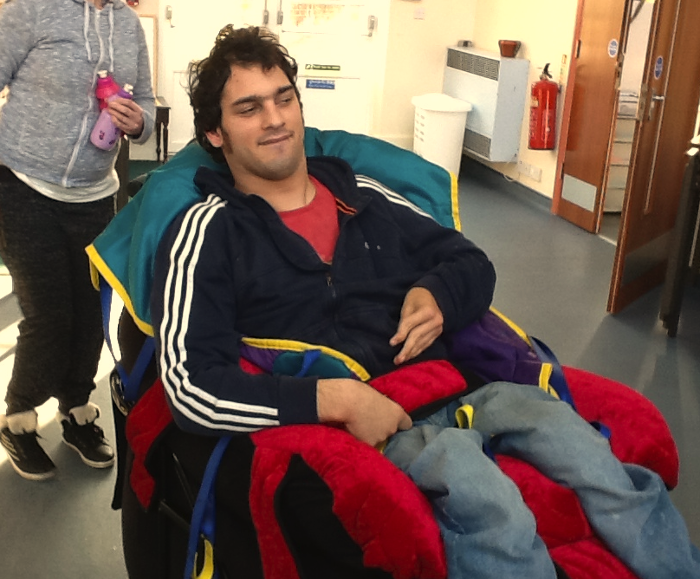 Author Bio -
Laura Holland
Social Media and Web Content Coordinator, Jan 2014 - May 2015