Over £10,000 raised for Charity
As dusk fell on February's charity it meant one thing, we've now raised over £10,000 for charities across the UK since 2013!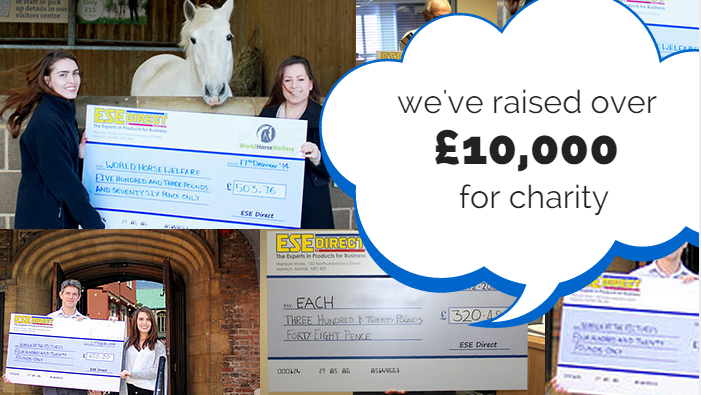 We thought we would take a look at which charities we have helped over the last 2 years.
Charities Helped in 2013
Nelson's Journey
was our very first charity day back in May 2013, who took home still our largest cheque so far at £1,000. A great which helps to support bereaved children.
Norfolk at the Pictures received a cheque for £420 in our July charity day which will be going towards the refurbishment of their educational facilities at Cinema City in the heart of Norwich.

Author Bio -
Laura Holland
Social Media and Web Content Coordinator, Jan 2014 - May 2015