September Charity Day - Tony Bartlett Memorial Fund and Build Africa
At the beginning of the month our Finance Director Mike Wyard completed the Great North Run in tribute to the Tony Bartlett Memorial Fund.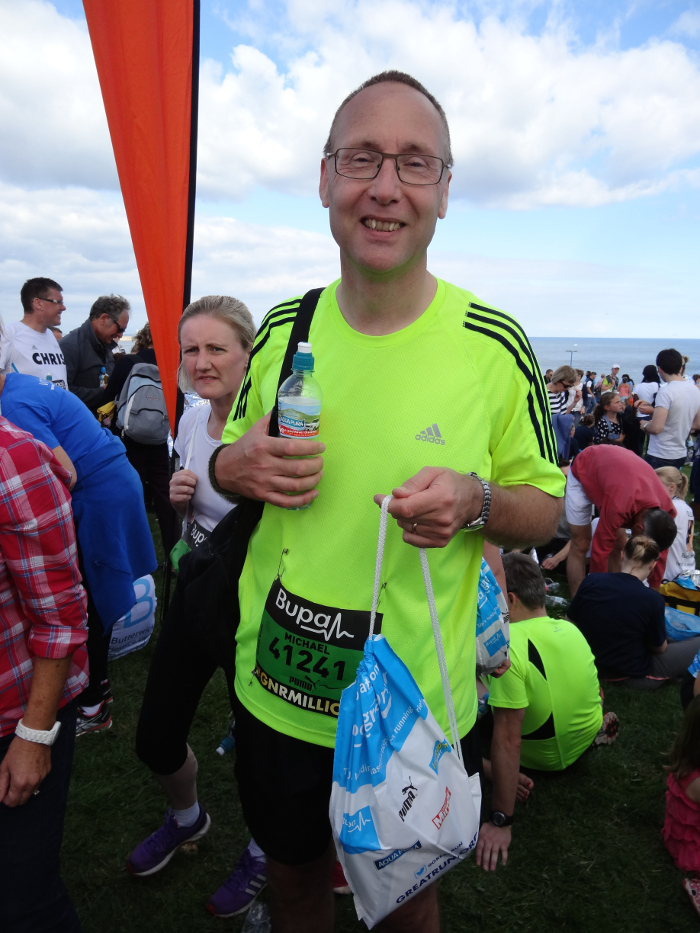 Tony Bartlett was an English teacher at St. Clere's School in Essex, he was passionate about education and Kenya was very close to his heart, he has a place in many people's hearts.
The Tony Bartlett Memorial Fund works in partnership with Build Africa and their partners in Kenya with constructing classrooms and helping people, their target is to reach £24,000 by the end of the year, they are currently sitting on £19,583.39.
5% of our online profits will go towards the charity this Friday.
And as proof of our Finance Director completing the Great North Run, we have a little video for you.

Author Bio -
Laura Holland
Social Media and Web Content Coordinator, Jan 2014 - May 2015