Staff Spotlight - Martin Donovan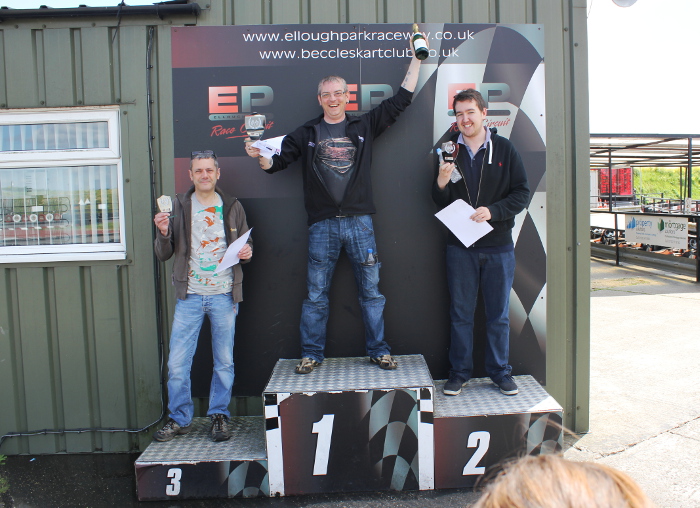 What is your role at ESE Direct?
Warehouse Supervisor
What do you like to do in your spare time?
What is spare time? I have a 6 year old! We like to watch movies or listen to music and chill out
Who are you listening to at the moment?
I love rock music but I am listening to the soundtrack to Frozen, or Pharrell Williams 'Happy' as that is what my daughter wants to listen to.
What was the last book you read?
Valentino Rossi's autobiography for myself and 'Happily Ever After High' with my daughter.
What is your favourite film/last film you saw?
My favourite film is 'Con Air', but the last film I watched was 'Ratatouille'
If you could have dinner with 3 people living or dead who would it be and why?
Dave Grohl – He is the nicest man in rock
Kurt Cobain – To see if he could explain the lyrics to his songs
Walt Disney – He has a lot to answer for
What is your hidden talent?
Shhhh… don't tell anyone…..

Author Bio -
Laura Holland
Social Media and Web Content Coordinator, Jan 2014 - May 2015