Staff Spotlight - Tim Bailey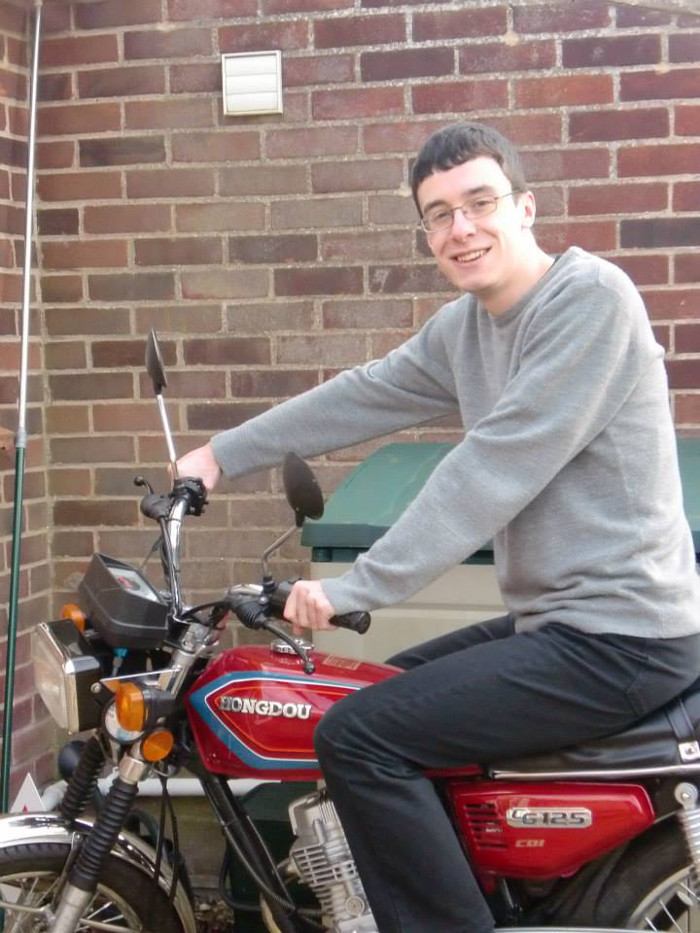 What is your role at ESE Direct?
I am Web, Buying and Marketing Assistant although I am now focusing particularly on marketing. This involves working on our catalogues and brochures, writing articles and creating reports amongst other things.
What do you like to do in your spare time?
Would take too much space to list everything but in particular spending as much time as possible with family and friends, watching or reading about motorsport, listening to music and riding my motorbike.
Who are you listening to at the moment?
I do also listen to a variety of other music as well, but my favourite group is Take That so that's what I listen to most.
What was the last book you read?
My bookshelves are full of motorsport books and annuals which I read and re-read all the time, so it would have been one of those! The last non-motorsport related book I read was probably Wild Live by Simon King.
What is your favourite film/last film you saw?
My favourite film I've ever seen is still The Lion King, because of the combination of the African setting, the storyline, the music and the lessons that can be learned. The last film I saw was Captain America: The Winter Soldier. I have been going through all the Marvel films recently.
If you could have dinner with 3 people living or dead who would it be and why?
It's hard to pick just 3, but here goes…
1) Tim Vine: he's my favourite comedian and the king of the one-liners, so he'd keep everyone laughing!
2) Gary Barlow: to provide the musical entertainment for the evening
3) Murray Walker: the voice of Formula One who would have so many great stories to tell about his years as motorsport's leading commentator.
What is your hidden talent?
It's not that I don't have any ideas, but if anyone who knows me well reads this I'd be interested to know what you'd say I'm particularly good at!

Author Bio -
Laura Holland
Social Media and Web Content Coordinator, Jan 2014 - May 2015