Top items to store in Lockers
Lockers are commonplace in most working, school or social environments, and most of us use them regularly, because they are extremely handy for storing a wide range of items and belongings.
Here at ESE Direct we have a
wide range of different lockers
available. But what are the things you are most likely to store in them? Have a look at some of our thoughts for what you might be likely to store. Do you agree with our suggestions? Can you think of any other things you might use lockers for?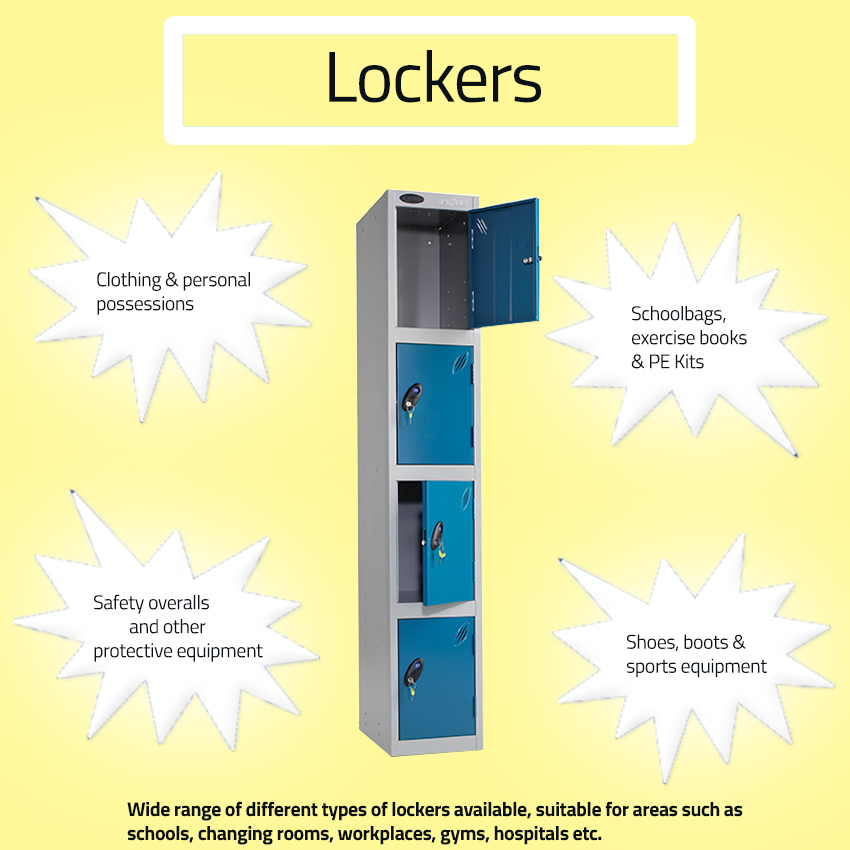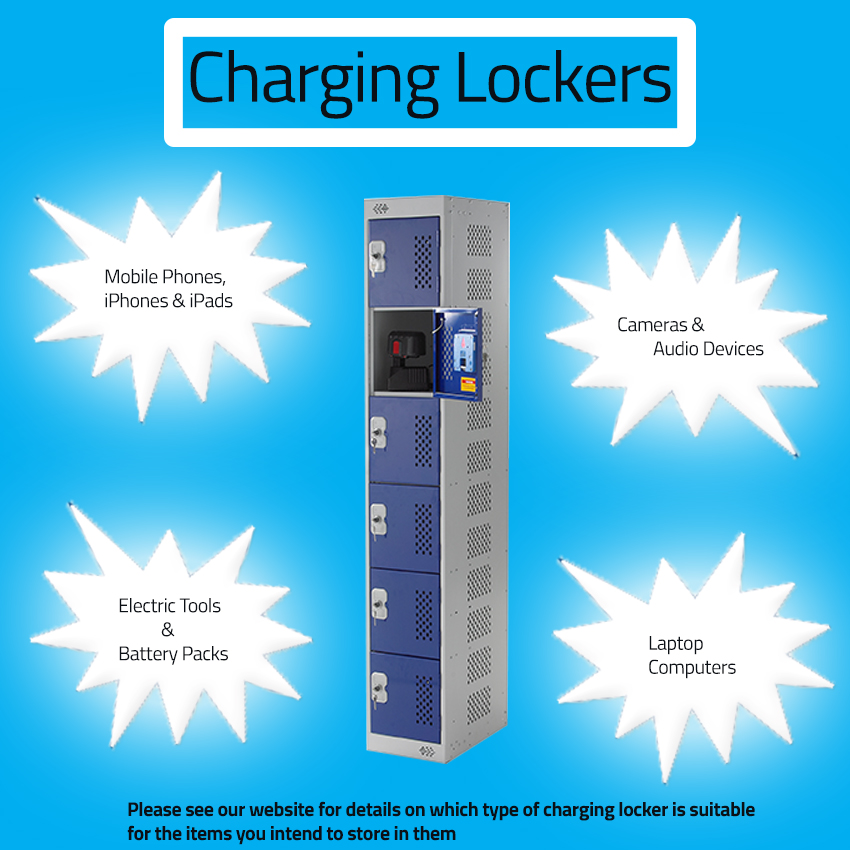 Here is the link for our charging lockers, which will give you details of which lockers are most suited for different types of electrical items.



Author Bio -
Tim Bailey
Marketing Assistant, June 2013 – July 2018