5 Questions - Debs Whomes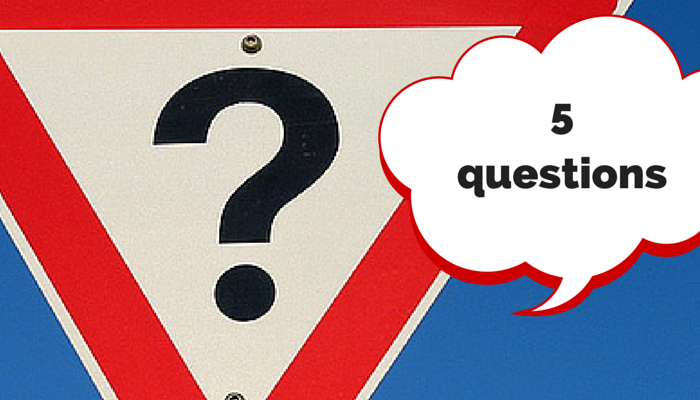 Favourite food?
Chinese or roast dinner with loads of veg


What would you do if you won the lottery?
An MA in Musical Direction. I might buy a grand piano too…


Who would play you in a movie of your life?
Lacey Turner


What did you want to be when you were little?
A vet


What hobbies you do have outside of work?
Playing cello & piano, my bike, dancing, snuggles, spending time with friends




Author Bio -
Laura Holland
Social Media and Web Content Coordinator, Jan 2014 - May 2015