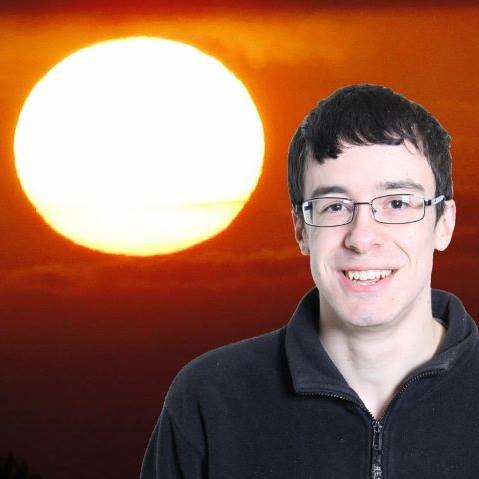 Favourite food?
Difficult to choose from so many lovely foods but would probably have to go for a good chilli-con-carne.


What would you do if you won the lottery?
Save away only what I and my family would need to live comfortably (nothing massively fancy or expensive) and use the majority of the winnings to give to worthy charities and causes around the world.


Who would play you in a movie of your life?
No idea :)


What did you want to be when you were little?
Formula One racing driver


What hobbies you do have outside of work?
Spending time with family and friends, riding motorbike. Photography of the sky is another interest of mine: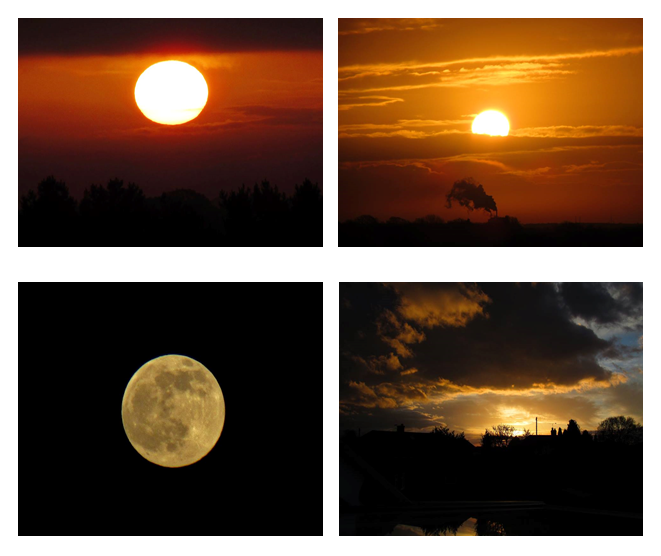 Author Bio -
Laura Holland
Social Media and Web Content Coordinator, Jan 2014 - May 2015