And yet another new recruit for ESE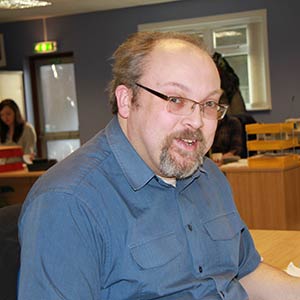 As a result of the enormous success of our new catalogue and website we needed to strengthen our Customer Service team to enable us to maintain the high levels of service that sets us apart form the rest.
We would like to welcome Hugo Sinclair. He will initially be tasked with helping us with order processing, call handling and customer service from today and we are sure he will be a real asset to our team.

Author Bio -
Simon
Managing Director, 1999-2015.