ESE Direct Shortlisted for ECMOD Direct Commerce Award 2015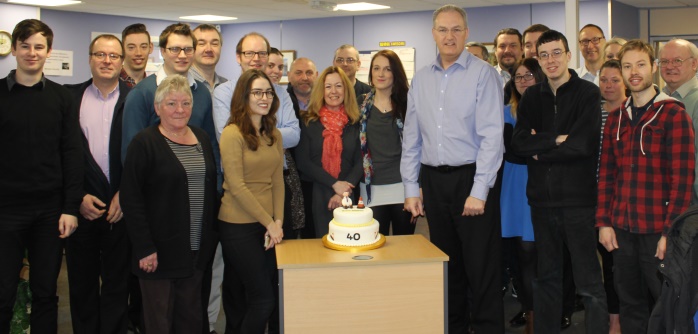 We are delighted to announce that we have been shortlisted for an ECMOD Direct Commerce Award, for the fifth year in a row.
Celebrating excellence in direct commerce, the shortlisting comes in the same year as we mark 40 years in business. Established in 1975, we remain just as committed to providing exceptional customer service across our discounted product range, which totals some 20,000 items.
Last year we were proud to receive the ECMOD Direct Commerce Award for Industrial & Warehouse Supplies. In 2013 we scooped two awards for the B2B Best All Round Business or Brand – Annual Sales £5M and also the Best B2B Industrial & Warehousing Supplies Company. And in 2012 we were also the recipient of two ECMOD awards; Best All Round Business or Brand – Annual Sales from £0 - £5M, Business to Business and Best Industrial Equipment Supplies Catalogue. In 2011 we were named the Best All Round Business or Brand (Annual Sales up to £5million B2B). Read full details of all our page.
Published six times each year, Direct Commerce magazine features all the latest sector news, advice and practical how-to articles, alongside pieces from industry thought leaders.
The awards finalists will be announced at a special dinner to be held in London on Thursday 4 June.

Author Bio -
Julie
As ESE Direct's Digital Marketing and Brand Specialist, I'm passionate about creating an engaging experience for our customers. Other interests include exploring the world, discovering new plants for my garden and long walks with my dog Pete.