ESE selected as finalist for the 2015 Online Retail Awards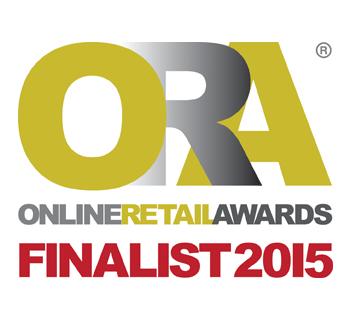 We are extremely pleased to announce that we have been selected as a finalist for the 2015 Online Retail Awards.
The awards can be entered by businesses that sell products or services online from anywhere around the world and a winner is chosen online during by judges all over the world.
We are competing in the 'office and workplace supplies and services' category, but there are sectors to suit all manner of industry types. The awards will take place on 15th September at The Royal Garden Hotel in Kensington, London. We are looking forward to attending and hopefully to raising a trophy!
Find out more on the Online Retail Awards website

Author Bio -
Debs
Content, marketing, social, graphic design and PA to an unusual small red dragon.