Loading Equipment - Dock Bumper and Buffers
When you are loading goods to and from the vehicles it is important to protect both the building and vehicle from any damage.
This is where bumpers and buffers come into play, easy to install, hard wearing and cost effective.
There are a few types available, which we are taking a look at today.
Nylon Loading Bay Bumpers and Buffers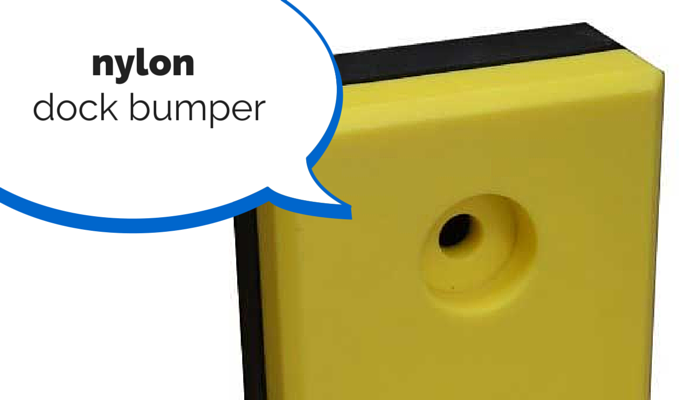 These bumpers and buffers are made of modified cast nylon which gives it a high resistance to wear and tear.
Because of this, it offers great protection both to the building and vehicle on impact.
Rubber Loading Bay Bumpers and Buffers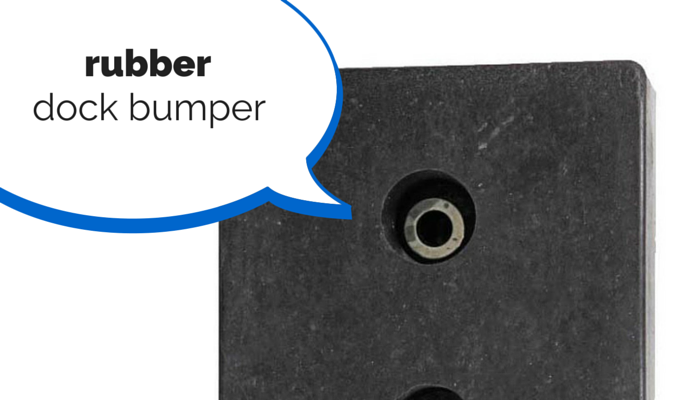 The rubber bumpers and buffers offer a cheaper solution to their nylon cousins.
Rubber bumpers and buffer can absorb more impact shock however there is no guarantee that they will last as long as the nylon versions.
These rubber dock and bay buffers and bumpers are manufactured in the UK so you can also be assured of their quality.
Heavy Duty Loading Bay Bumpers and Buffers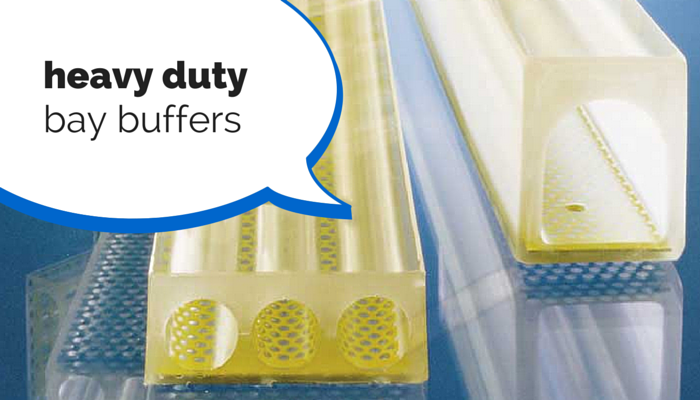 The heavy duty buffer is designed for heavy traffic areas, made from ant-aging polyurethane, with a perforated steel reinforcing plate.
These are designed to be a long term investment and will last considerably longer than either rubber or nylon options and will reduce the cost of maintenance by protecting walls and structure from any impact from vehicles loading and unloading.
If you have any questions regarding any of our loading bay equipment, or any of the products on our site please call our experienced sales team on 0808 163 3704

Author Bio -
Laura Holland
Social Media and Web Content Coordinator, Jan 2014 - May 2015