Sales Coordinator Appointment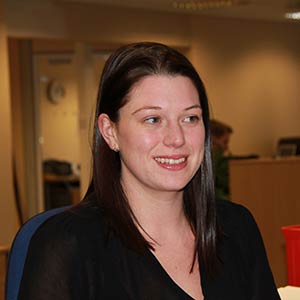 We are pleased to announce that Kelly Walker has joined us as Sales Coordinator at ESE. Kelly will play a key part in ensuring that all our enquiries are dealt with effectively and efficiently and we look forward to her working as part of the ESE team.

Author Bio -
Simon
Managing Director, 1999-2015.