Did you know today is Social Media Day? It's now in its fifth year and set up by Mashable.com. The idea is to celebrate the evolving digital platform as well as partake in meet-ups with like-minded individuals and swap stories, ideas and tips. You can find a location near you by visiting the Meetups
So just how did it all begin?
Let's take a look through history at social media.
Social Media is still a very young platform only gaining traction in the last 4-5 years but it can trace its roots back as long ago as 1994 when GeoCities launched (for those, like me, who are old enough to remember) it allowed users to create their own websites and visit others (I had a Sailor Moon and Buffy page…er, anyway), it grew up to have 38 million users until it was shut down in 2009 (although it still exists in Japan as a hosting company).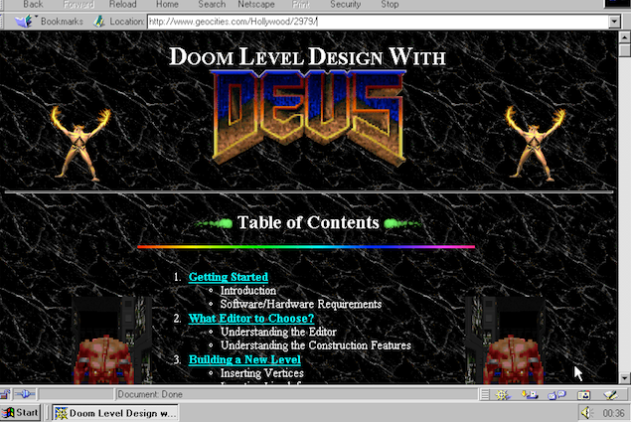 August 4th 1997 human decisions are removed from strategic defence. Skynet begins to learn at a geometric rate…wait, wrong article…
OK so Skynet didn't happen in 1997, but, the web started to grow, it had one million sites online and signalled the birth of blogging, it was also the start of instant messaging (AOL anyone?). Moving onto 1998 (the year of the Hampster Dance) and Google opens up as an internet search engine and index and in 1999 Friends Reunited was the very first social network to take off, reconnecting people with their old school and university friends.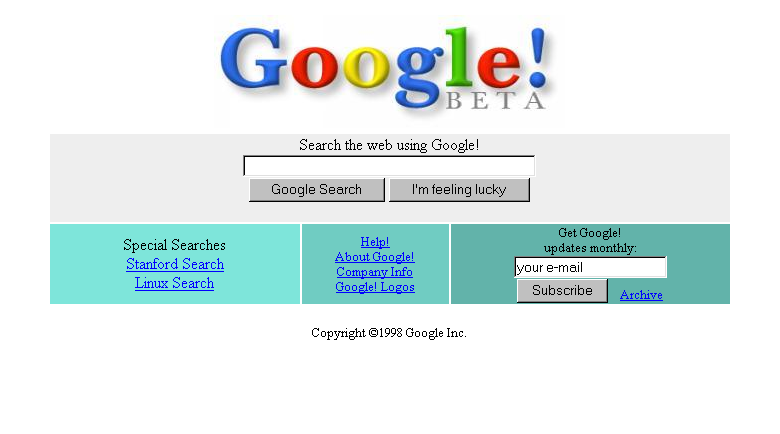 Fast forward to the early noughties and in 2003 you had the launch of MySpace.com and LinkedIn. It was also the year that Apple introduced iTunes, as mp3 players gained in popularity. Podcasting would begin a year later in 2004 (the same year Facebook was created for students at Harvard).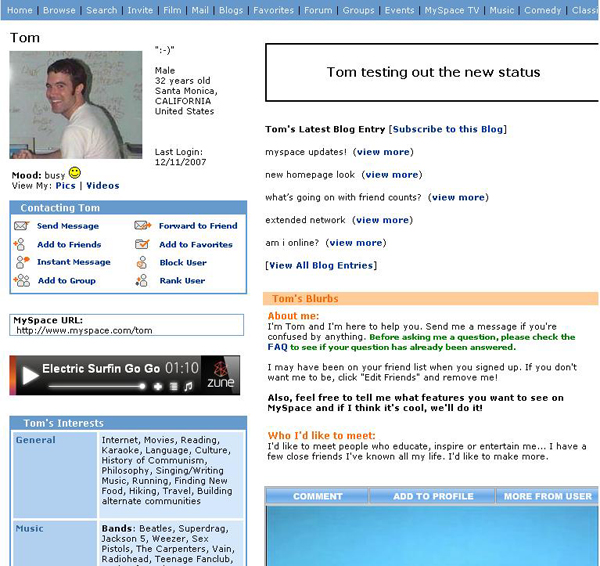 A few years later, in 2006 and you had the launch of Twitter which was a social networking and microblogging site, allowing users to send and receive 140 character messages or tweets. YouTube had launched and MySpace was the most popular social networking site (maybe it was the dilemma of arranging your top 8 friends?) and Facebook expanded its membership to anyone over the age of 13.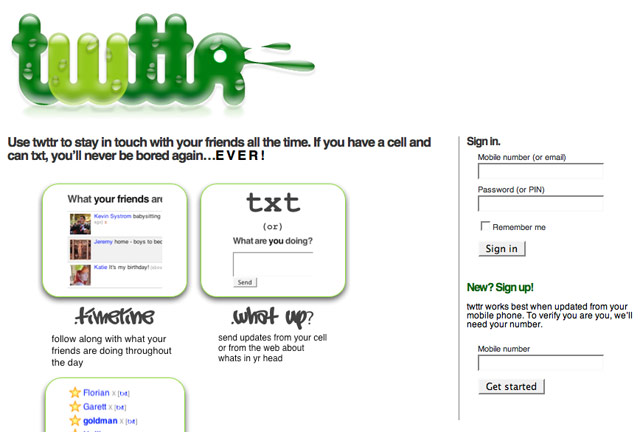 Jumping to 2010 and Facebook now has over 400 million users while MySpace users have withered down to 57million (Poor Tom!) and the amount of people using the internet is 1.97 billion, that's around 30% of the global population. It was also this year that more people got news from the internet than the traditional method of newspapers (OMG I need to tweet this!).
In 2011 social media was accessible for pretty much everywhere with apps available for smart phones and the recently launched iPad and other tablets on the market, more and more people were spending time online connecting with others. Because of this social commerce was on the climb, as was the concern over privacy with more people being more open about their lives, it flagged up issues regarding identity theft and private information available to all. 2011 was also the year that Google+ launched.
The next couple of years the rise of social media and the popularity of the smartphone and tablets have gone hand in hand, making social media accessible 24/7. Facebook now boasts over 1 billion users, Twitter over 500million closely followed by YouTube, Google+ and LinkedIn.
It is no wonder that companies are now taking it seriously; it's a great way of engaging with your customers and more importantly potential customers. It has only been very recently that companies are investing in Social Media teams but as the social media community continues to grow and evolve it is a worthwhile investment.

Author Bio -
Laura Holland
Social Media and Web Content Coordinator, Jan 2014 - May 2015