Staff Spotlight - Julie Davison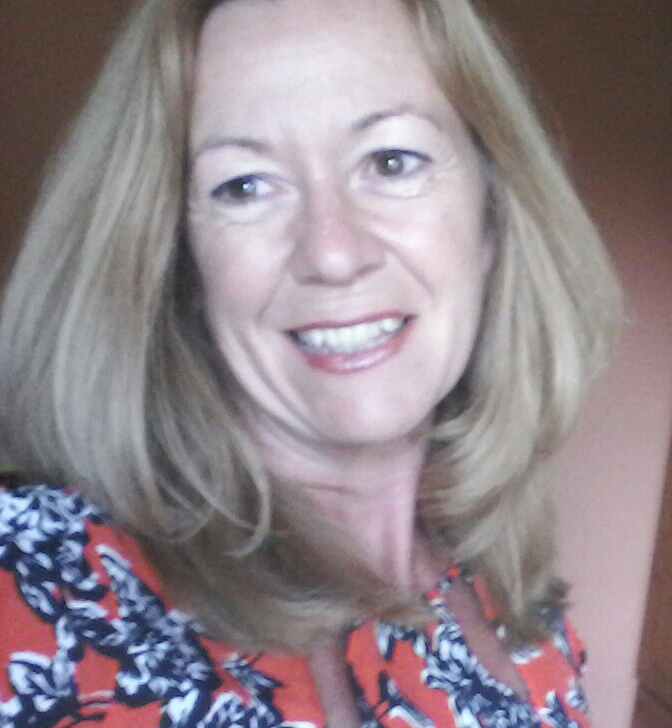 What is your role at ESE Direct?
Sales Development Executive
What do you like to do in your spare time?
Walking, listening to music, reading, camping
Who are you listening to at the moment?
What was the last book you read?
Scouse to English Dictionary – don't ask.
What is your favourite film/last film you saw?
The last film I watched at the Cinema was Maleficent
If you could have dinner with 3 people living or dead who would it be and why?
My maternal Grandfather, I would love to see him again.
My younger self, so I could give her a good talking to.
Morecambe and Wise – I know but they come as a pair
What is your hidden talent?
I used to be able to walk on my hands, with practice I think I could still, I can still do cartwheels, but not in the office.

Author Bio -
Laura Holland
Social Media and Web Content Coordinator, Jan 2014 - May 2015