Staff Spotlight - Kelly Raynsford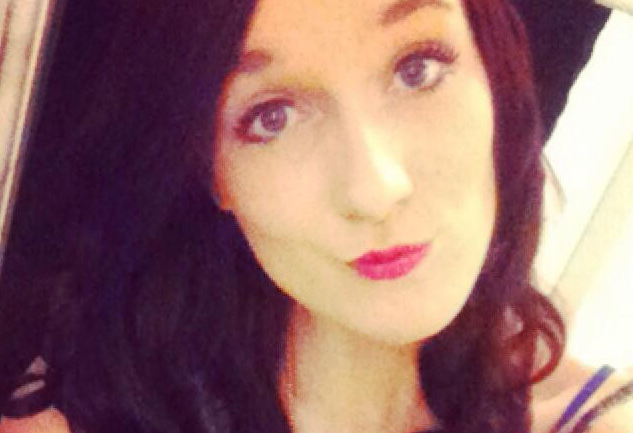 What is your role at ESE Direct?
Sales- Co-ordinator
What do you like to do in your spare time?
I love spending time with my family, shopping, eating out! & going to festivals & music events.
Who are you listening to at the moment?
Bob Marley, red red wine. Queen- Another one bites the dust (remembering some good times)
What was the last book you read?
Bad Behaviour by Mary Gaitskill- it was very interesting strangely!
What is your favourite film/last film you saw?
The last film I watched was the inbetweeners Movie, just to recap before the new one comes out! My favourite film ATM is the wolf of Wall Street.
If you could have dinner with 3 people living or dead who would it be and why?
My granddad- Would love to see him again to give him the biggest hug!
My Auntie- one of my favourite ladies in my life that I miss so much!
Aaron Paul- He's just so beautiful!
What is your hidden talent?
I'm awesome at cocktail making!!

Author Bio -
Laura Holland
Social Media and Web Content Coordinator, Jan 2014 - May 2015