Staff Spotlight - Kev Tootill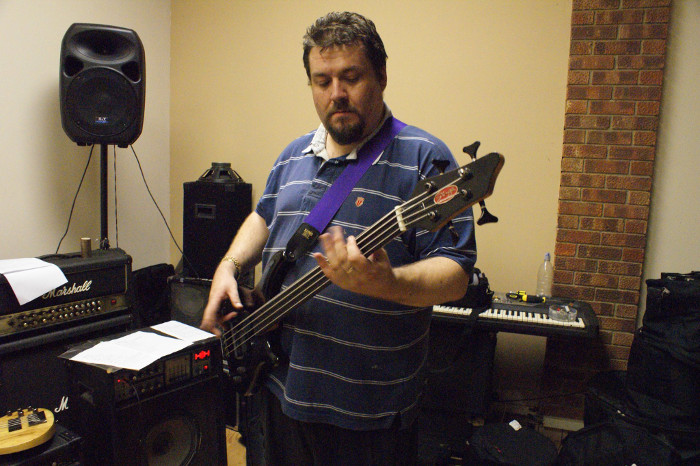 What is your role at ESE Direct?
Web & Design & Other such things
What do you like to do in your spare time?
Play Bass guitar in a band
Who are you listening to at the moment?
Regatta de Blanc by The Police
What was the last book you read?
Ozzy Osborne's autobiography
What is your favourite film/last film you saw?
Godfather/Sharknado
If you could have dinner with 3 people living or dead who would it be and why?
Stanley Kubrick - To ask about the hidden stuff he put in the shining (apparently)
Les Claypool - He's a bass legend and makes amazing spare ribs (apparently)
Richard Branson - But he's buying
What is your hidden talent?
I can juggle!

Author Bio -
Laura Holland
Social Media and Web Content Coordinator, Jan 2014 - May 2015