Staff Spotlight - Roderick Bushnell
Time to put another of our team under the spotlight and today we talk to Accounts Administrator, Roderick.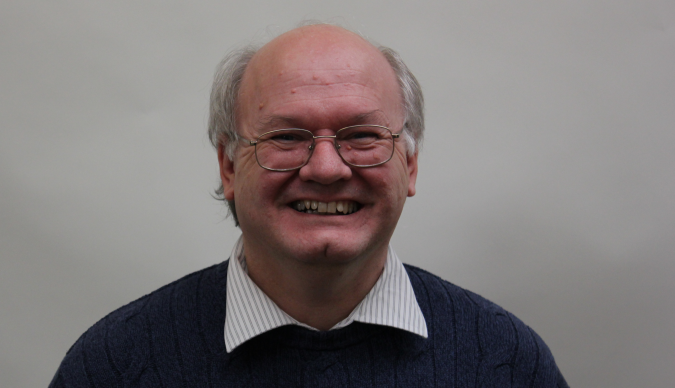 What is your role at ESE Direct?
Dealing with all things in accounts - latest job title is Accounts Ledger Officer or Accounts Administrator in other words
What do you like to do in your spare time?
Rest! Enjoy the sunshine… and the rain
Who are you listening to at the moment?
Krystina Myles, Francesca Battistelli, and UCB Inspirational radio What was the last book you read? Don't Look Back (Women of Justice series) by Lynette Eason – basically a detective mystery, actually still reading it on Kindle app. Although, at the same time I was reading a book on Wordpress Web Design that I finished.
What is your favourite film/last film you saw?
Probably favourite is the Crocodile Dundee series. . .
If you could have dinner with 3 people living or dead who would it be and why?
My wife, naturally My Mum & her mother - who died of Leukemia when I was eight so I never got to know her really.
What is your hidden talent?
The old cliché – it's a secret, otherwise it wouldn't be hidden.

Author Bio -
Laura Holland
Social Media and Web Content Coordinator, Jan 2014 - May 2015