Staff Spotlight - Tim Windle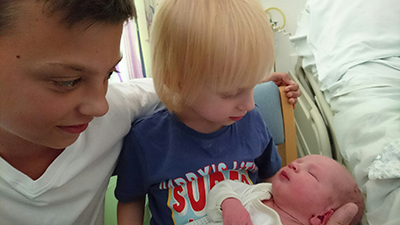 Meet Tim Windle, part of our sales team and fan of bouldering and onions on chip shop chips!
1. What is your role at ESE Direct?
Sales Co-ordinator
2. What do you like to do in your spare time?
Bouldering, gaming, reading comics and graphic novels
3. What music are you listening to at the moment?
80's (Nik Kershaw, A-ha and Duran Duran).
4. What is the most embarrassing CD/MP3/ record(?!) you own?
Men without hats, "The Safety Dance"
5. What was the last book you read and would you recommend it?
Derren Brown "Tricks of the Mind", Yes.
6. What are your top 5 favourite films?
Deadpool, Suicide Squad, The Dark Knight Rises, Killing Joke, Lego Marvel Super Heroes
7. What is your favourite food, and when was the last time you ate it?
Chicken Phall and onion salad over chip shop chips - last Saturday
8. What 3 things would you choose to have with you if you were stranded on a desert island?
My 3 Kids, Logan, Eli and Autumn.
9. If you could have dinner with 3 people living or dead who would it be and why?
Stan Lee, just to talk all things Marvel, Giorgio Tsoukalos for his ancient aliens theory and Spartacus for how he defied Rome for so long and did he actually escape or not?
10. What is your hidden talent?
I can click my jaw.

Author Bio -
Debs
Content, marketing, social, graphic design and PA to an unusual small red dragon.