Stop the press! It's our new catalogue for 2015
Following our success from last year we have made some great changes to our catalogue with more products and reduced lead times.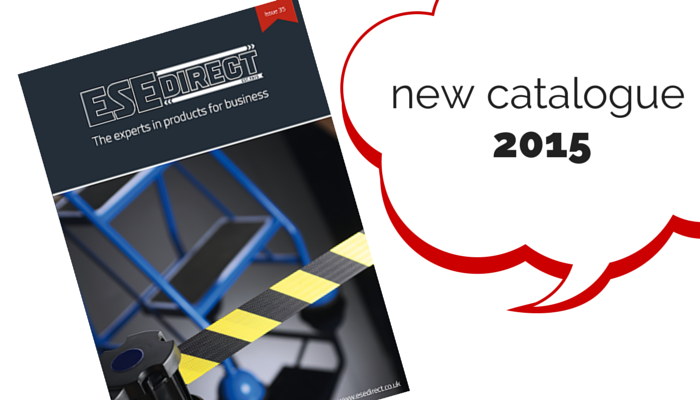 So you probably have our 2014 catalogue and are wondering why you should request the 2015 catalogue, here are a few reasons why.
We have new products
We've added nearly 400 extra products to our catalogue from last year, giving you even more choice, they range from hose reels, pressure washers to budget shelving.
What's more we have frozen or reduced the price for 2015 and 65% of our products are UK manufactured giving you that added bit of assurance of quality when ordering with us.
We have Reduced Lead Times
Because in this day and age everything is available a lot quicker than it used to be we have worked hard with our suppliers and brought in new ones to help reduce the amount of time you have to wait from clicking 'buy' to seeing your order turn up.
We have vouchers galore!
Everyone likes a bargain don't they? So we have added in a page of vouchers in this year's catalogue with codes that can be used throughout the year which will make your bank balance all the happier.
Our catalogue has had a bit of a makeover
As we are continuing to grow as we thought it would be great a time to give our catalogue a bit of a facelift.
The cover is now sleeker, and on fleek as the kids say these days, as well as featuring our sectors at the bottom, our purchasing manager went as far as describing it as the sexiest front cover in the industry!

Author Bio -
Laura Holland
Social Media and Web Content Coordinator, Jan 2014 - May 2015