Tea to be re-classified as a hazardous substance, causes (bev)RAGE across UK
New EU ruling to come in to force this morning reclassifying tea as a hazardous substance and as such it will now be subject to strict new workplace rules.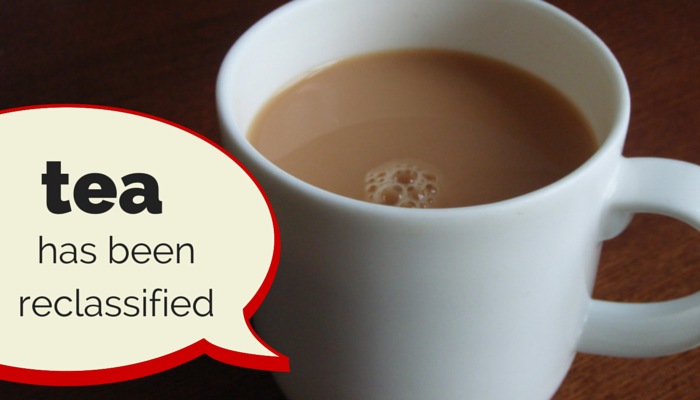 Government statistics show that an astonishing 1.5% of all workplace accidents originate from this dangerous beverage, making it the fourth most dangerous office hazard behind staplers, hole punches and pencil sharpeners.
Last year it was estimated that well over £1 million worth of damage was perpetuated by tea, mostly in the form of broken keyboards and stained carpets.
The new directive, Tea: an Operational Safety Hazard (or TOSH for short) will require the following;
1. All tea making equipment must be securely locked away in a hazardous storage cabinet, including tea bags, milk, sugar and spoons.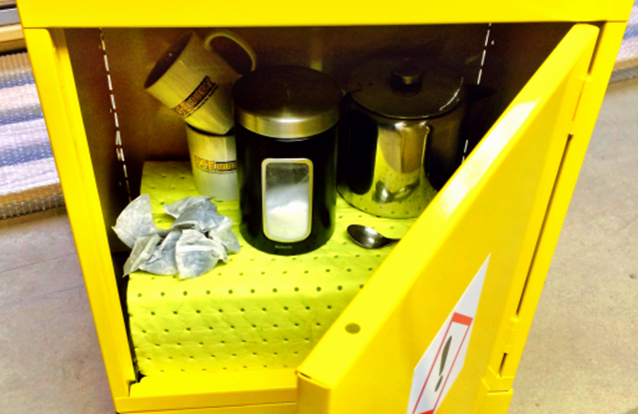 2. The making of tea must only be carried out by trained professionals.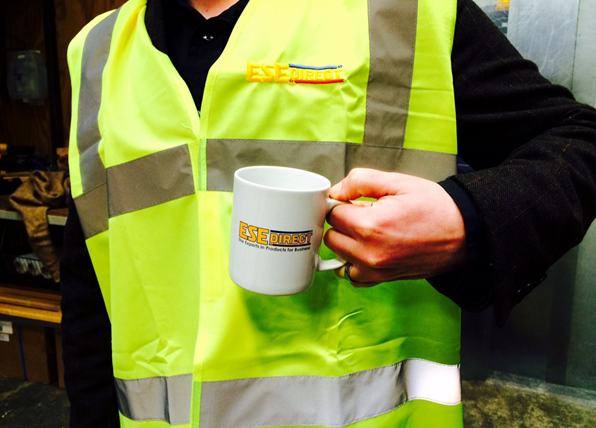 3. Any tea within 2m of a work surface must be housed within an adequate spill tray or sump.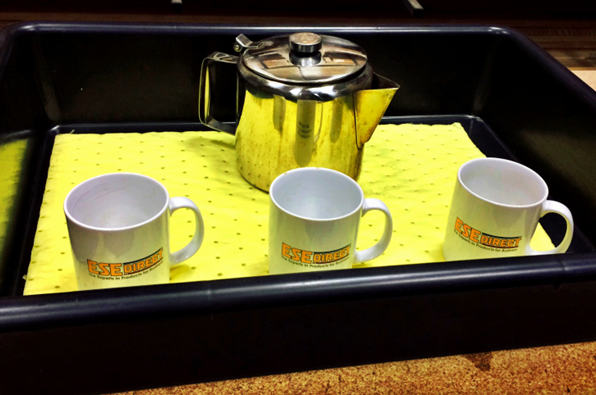 4. Safety glasses must be worn by any employees drinking tea, with extra special care needed if any lemon is involved.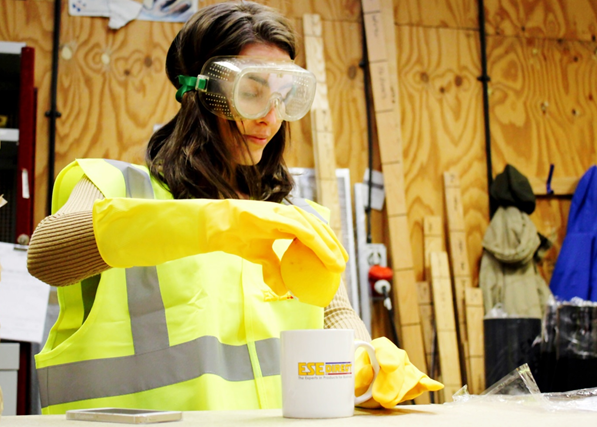 5. Tea must only be moved if the contents in under 60°C and even then it must be moved by two people – special double handled mugs will be developed and distributed to make this easier.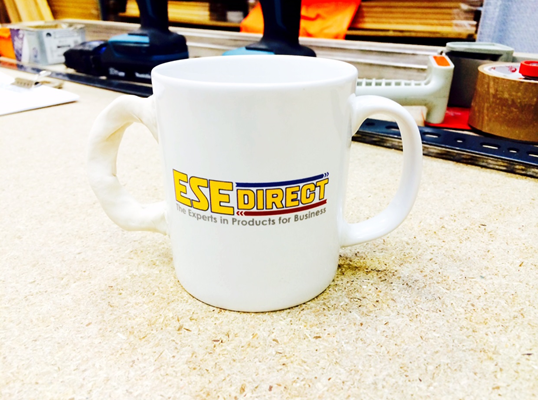 Early reaction to TOSH regulations has not been positive, with various spokespeople branding them 'nonsensical', 'un-workable' and 'even more ridiculous than that entire straight banana fiasco'.
Anger caused by the new ruling, quickly dubbed 'Bev-RAGE' by the media, has so far swept small areas of the country, with other instances expected to surface later today, at just after 11 am. Join the debate here or with the hashtag #SafeTea

Author Bio -
Laura Holland
Social Media and Web Content Coordinator, Jan 2014 - May 2015